Alleged attack on visibly Jewish man in Melbourne leaves second Jewish man who came to victim's aid with severe injuries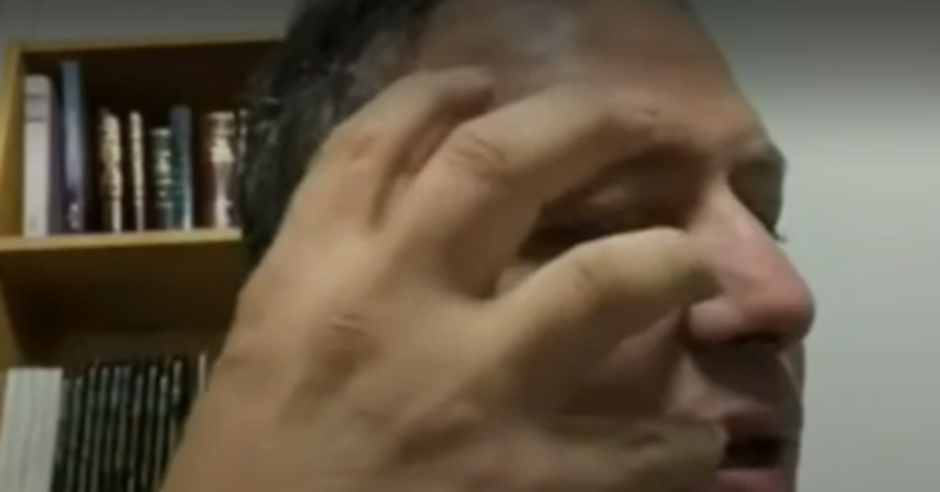 Police in Melbourne are investigating an attack on two Jewish people, leaving one with severe injuries.
One victim, Yacov Gozlan, 50, said that he saw a visibly Jewish individual being attacked. Mr Gozlan was leaving a supermarket at the time. He confronted the attacker, who was allegedly holding the victim up against a transit van.
On being asked, Mr Gozlan confirmed to the attacker that he too was Jewish, before the victim used Mr Gozlan's intervention to run inside the supermarket. The assault then continued against Mr Gozlan himself, however, and he was allegedly punched and knocked to the ground.
Victoria Police have confirmed that they arrested a 33-year-old man at the scene of the incident. It is understood that he is cooperating, and so far no charges have been filed.
A spokesperson for Victoria Police said that they "understand incidents of antisemitism can leave communities feeling targeted, threatened, and vulnerable. We treat any reports of antisemitism seriously."
Campaign Against Antisemitism has expanded our coverage of antisemitism worldwide. Please contact us if you would like to share feedback or volunteer to assist with this project.
Image credit: Screenshot taken from The Algemeiner