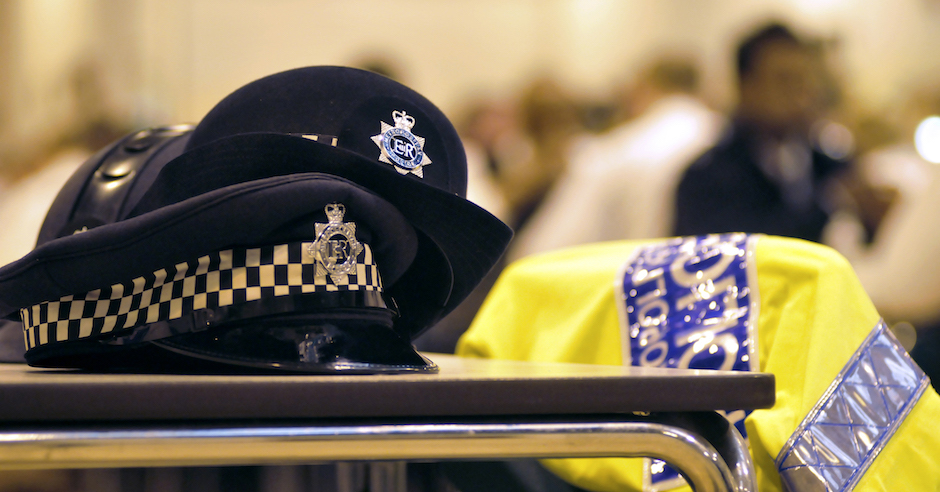 In West Sussex, the graffiti message "F*** Jews" was discovered scrawled on a bus shelter in Handcross, before it was painted over by contractors. Local councillor Norman Webster insisted that "there must be zero-tolerance of antisemitism in our community."
In Stamford Hill on 9th September, two Jewish women were confronted by a male wearing dark clothing who spat at them. The incident took place near Leweston Place. Anyone with further information should contact the police on 101 or Stamford Hill Shomrim, the Jewish neighbourhood watch patrol, on 020 7118 7756, citing CAD 6035.
In Gateshead in Tyne and Wear on 12th September, as twenty Jews left a wedding, a male on a bicycle shouted racist remarks and expletives referencing Jews on Bewick Road.
In Stamford Hill on 25th September three teenagers approached a Jewish man on Fairholt Road and threw off his hat and skullcap, laughed and made off. Anyone with further information should contact the police on 101, or Stamford Hill Shomrim on 020 7118 7756, citing CAD 1181.
In Lewes in East Sussex on 26th September graffiti was painted on a fence reading: "F*** the Jews, Soros' whores, traitors", a reference to the wealthy Jewish financier and political activist, George Soros.
These are just a sample of the antisemitic incidents that have taken place in the UK over the past month and that have not received extensive coverage. In some Jewish communities, threats and attacks such as these have become routine. Together, along with the myriad other incidents that are publicised and those that are not reported at all, as well as the innumerable instances of antisemitism online, they give an indication of what Jews in the UK today have to face.