AMIA bombing suspect acquitted by Argentinian court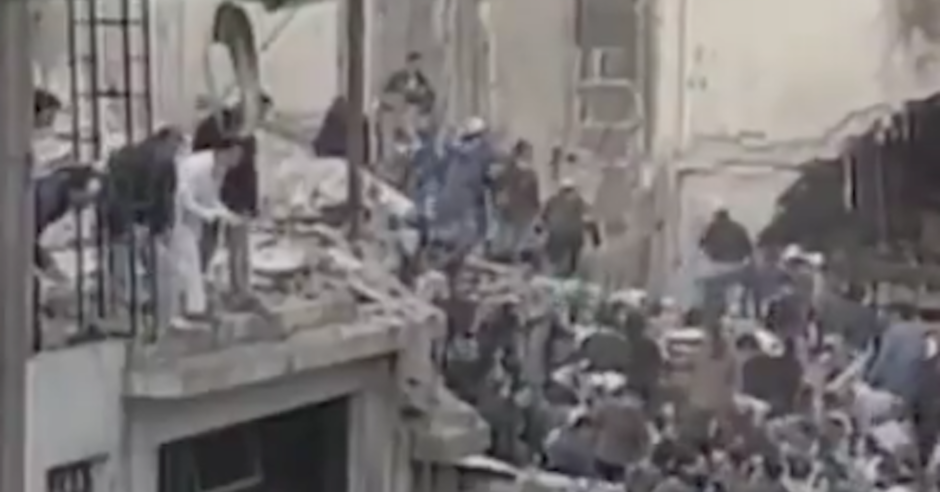 A suspect in the 18th July 1994 terror attack on the Argentine Israelite Mutual Association (AIMA) building in Buenos Aires was acquitted in a recent verdict delivered by three federal judges on 23rd December 2020.
Carlos Telleldín was accused of providing the van and car bomb used in the attack, which killed 85 people and left more than 300 injured.
Mr Telleldín serve ten years in prison for his involvement. Argentine courts, however, nullified the original sentence after it was discovered that he had allegedly accepted a bribe to participate in the attack.
The second trial began in 2019, almost a decade after several Jewish groups argued that the evidence collected before the illegal payment must remain valid.
The AMIA President reassured the wider Jewish community that the organisation intends to appeal the court's decision to ensure justice is achieved.
Campaign Against Antisemitism has expanded our coverage of antisemitism worldwide. Please contact us if you would like to share feedback or volunteer to assist us with this project.