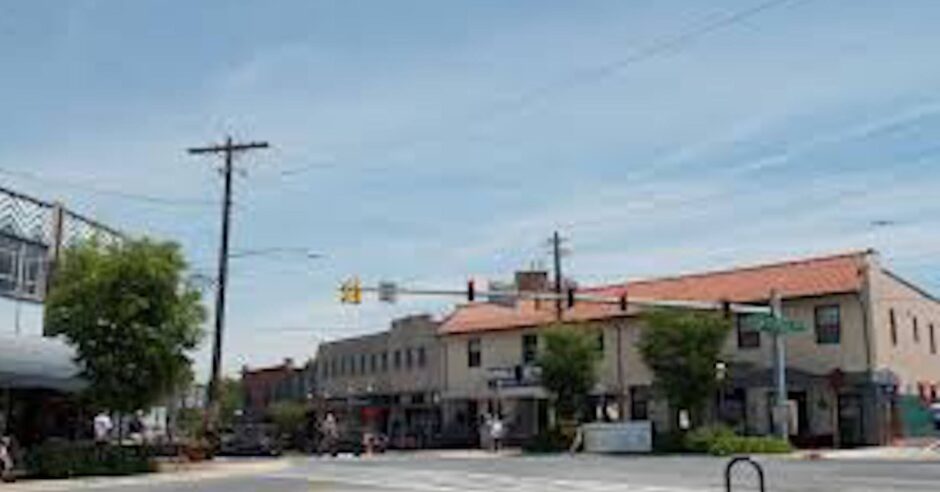 A car was spray-painted with a swastika in the Maryland city of Takoma Park in the run-up to the Christmas holidays.
In a statement released on 24th December, the city's Mayor Kate Stewart described the antisemitic incident as "deeply disturbing." She said Takoma Park Police were investigating the incident, which had been referred to the county's hate crimes unit.
In her statement, Mayor Stewart said that she was aware of incidents of anti-Jewish racism in other parts of the United States and abroad, which she "strongly" deplored adding that Takoma Park condemned all antisemitism, Holocaust denial and "distortions about Judaism and Jewish life and culture".
She also condemned a further incident of racism against the African-American community in the city in which two murals were vandalised.
Campaign Against Antisemitism has expanded our coverage of antisemitism worldwide. Please contact us if you would like to share feedback or volunteer to assist with this project.