Antisemitism in Berlin at highest levels in three years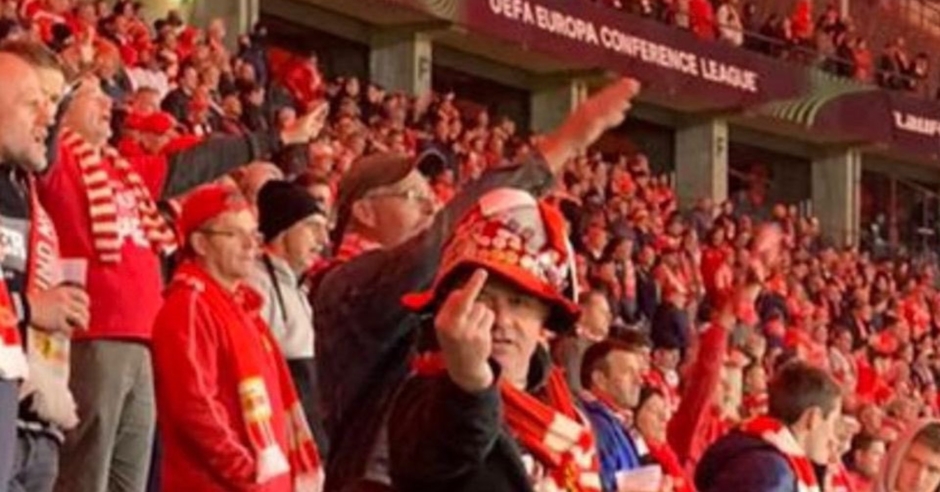 Recorded incidents of antisemitism in Berlin during the first half of 2021 are the highest that they have been compared with other recordings from January to June in the past three years, according to a report published yesterday by RIAS, a Berlin-based monitoring institute.
Between the months of January and June of this year, 522 incidents of antisemitism were reported, which is an increase of about seventeen percent year-on-year. This is the highest number reported since 2018.
The report also found that 211 of the incidents – almost half of the total – were reported during the month of May, which marked the eruption of the most recent conflict between Israel and the antisemitic terrorist group, Hamas.
Samuel Salzborn, the antisemitism Commissioner for Berlin, said that "Every antisemitic act is one too many," adding: "We need to aim to have no more antisemitic incidents. Unfortunately, we are far away from being there."
Mr Salzborn noted that "antisemitic incidents pile up when people find excuses to justify their hatred," and went on to say that "This was most recently visible in the context of the ideological conspiracist 'Querdenken' scene, and during the anti-Israel demonstrations in the spring." He continued: "We have to keep these structures of opportunity for antisemitic expressions and deeds more closely in mind earlier on and not allow them to become antisemitic hotspots in the first place."
The RIAS report found 22 instances reported that referred to damage of property, twelve recorded attacks and 447 episodes of hurtful behavior, including antisemitic verbal abuse and harassment, the latter of which were documented at 35 antisemitic gatherings and demonstrations. The study also found 26 cases of antisemitic letters distributed.
A fifth of incidents was labelled as "modern" antisemitism, with typical cases involving conspiracy theories about Jewish people wielding political or economic power.
48% of the incidents reportedly related to Israel, and approximately 43% involved Holocaust denial or minimisation. Holocaust denial was found to be present in more than three-quarters of all antisemitic incidents that related to the COVID-19 pandemic.
Last month, it was reported that the Union of European Football Associations (UEFA) had punished Union Berlin football club after some of its fans performed Nazi salutes and shouted antisemitic abuse towards opposing supporters during its match with Israeli team Maccabi Haifa.
During the summer, the German Government announced that it will pay €35 million to combat antisemitism.
Campaign Against Antisemitism has expanded our coverage of antisemitism worldwide. Please contact us if you would like to share feedback or volunteer to assist with this project.
Campaign Against Antisemitism has launched a new weekly podcast. New episodes of Podcast Against Antisemitism are available every Thursday and can be streamed here or downloaded wherever you get your podcasts.