Antisemitism in Germany increased 40 percent in 2021 with over 2,700 reported incidents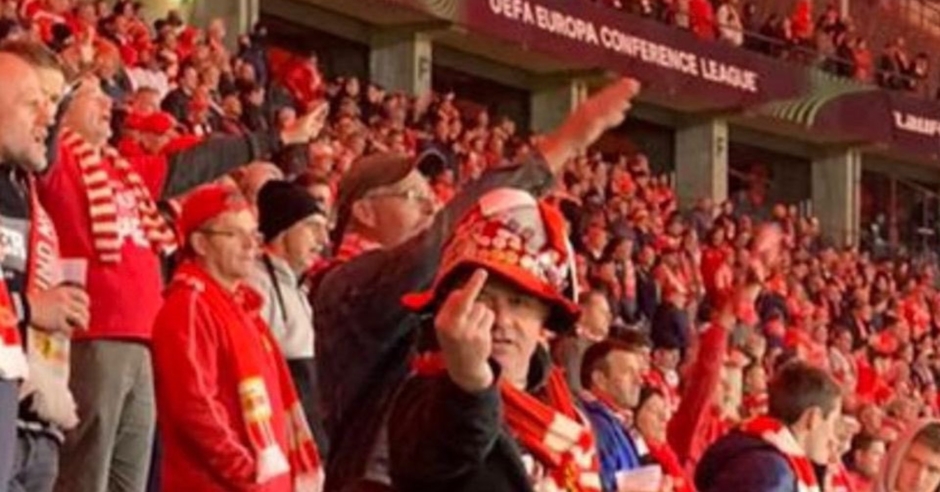 A new report has been published which shows that there were 2,738 antisemitic incidents recorded in 2021, marking a 40 percent increase from the year before.
According to the report from the Department for Research and Information on Antisemitism (RIAS), a Berlin-based monitoring institute, large numbers of these incidents can be traced to Islamist reactions to Israel's war with the genocidal antisemitic terror group Hamas in May 2021.
RIAS' report mentioned Israel 147 times in their 68-page report, with far-right extremists only being responsible for only seventeen percent of the recorded incidents.
RIAS researcher, Daniel Poensgen, said that "In view of the corona pandemic and the Arab-Israeli conflict, opportunity structures emerged in which people considered it legitimate to articulate their antisemitic attitudes even more openly and to attack Jews and show hostility toward Jews."
Campaign Against Antisemitism reports on antisemitic incidents in Germany, which have risen considerably.