Antisemitism is being "introduced to teenagers" through Instagram and TikTok, according to new report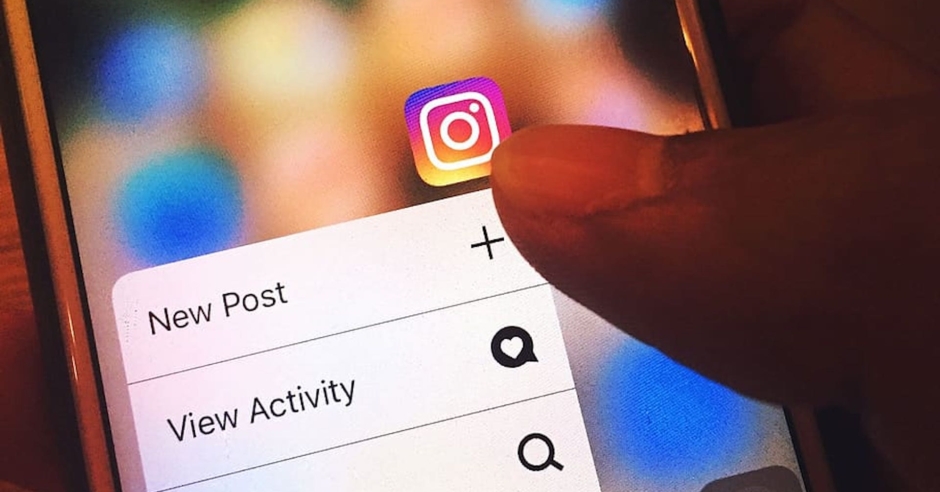 Antisemitism is being "introduced to teenagers" through Instagram and TikTok, according to a new report from the anti-racism organisation Hope Not Hate. 
The report also found that users were being led down a "rabbit hole of political extremism" due to the social media platforms' algorithms and that users were spreading antisemitic sentiments using emojis and filters. 
Common, antisemitic hashtags used on the platforms allegedly included #JewWorldOrder and #synagogueofsatan. In addition, hashtags seemingly belonging to broader conspiracy theories such as #illuminati and #NWO (New World Order) embedded hidden content that redirected users to antisemitic tropes. It was also reported that Instagram's algorithm would present people looking at these hashtags with far-right accounts for them to follow.
We reported last year that Instagram and Facebook came under pressure to take action following the revelation that a network of 80,000 white supremacists was operating on its platform. 
A spokesperson for Instagram said: "Antisemitism is completely unacceptable and we don't allow it anywhere on Instagram. We've always removed attacks against people based on their religion, and last year we made important updates to our policies, to remove any content that denies or distorts the Holocaust, as well as more implicit hate speech, such as harmful stereotypes that Jewish people control the world."
Hope Not Hate's report said that while TikTok banned hashtags that appear blatantly antisemitic, such as #killthejews, other hashtags that may not include an overt reference to Jewish people but would still be considered antisemitic or direct people to antisemitic content, such as #rothschildfamily, #synagogueofsatan and #soros, had been viewed 25.1 million times in six months.
A spokesman for TikTok said: "TikTok condemns antisemitism, and we work aggressively to combat hate by proactively removing accounts and content that violate our policies and redirecting searches for hateful ideologies to our community guidelines."
We recently produced a series of posts highlighting TikTok's problem of allowing content that promoted Holocaust denial. 
In July, we reported that according to a new study, antisemitic content on the social media platform TikTok had increased by 912%. According to research from Dr Gabriel Weimann of the University of Haifa and Natalie Masri of IDC Herzliya's Institute for Counter-Terrorism, antisemitic comments on TikTok grew 912% from 41 in 2020 to 415 in 2021, and the platform saw 61 antisemitic postings so far this year compared to 43 last year. Antisemitic tropes and images that were used in video content included Nazi salutes, diminishing the impact of the Holocaust, and propagating caricatures of Jews with long, hooked noses. 
Last week, we wrote that new measures laid out by Ofcom could mean fines for video-sharing platforms like TikTok and Twitch.
Campaign Against Antisemitism has long called for tougher regulations on social media sites and that social networks proactively search for and remove hate speech from their platforms.