Arrest made in connection with series of violent assaults in Stamford Hill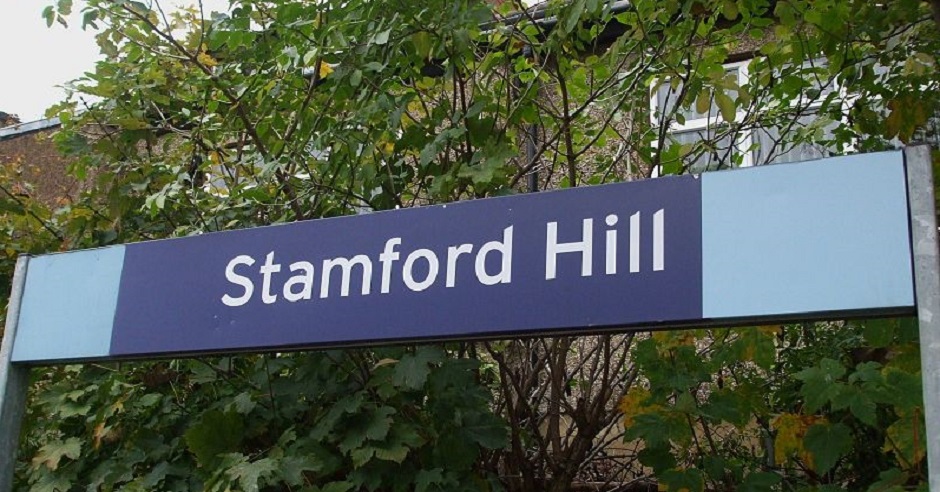 A 28-year-old man has been arrested in connection with a series of assaults in Stamford Hill on 18th August.
The Metropolitan Police's Central East Command Unit has been investigating, with groups including Campaign Against Antisemitism and Stamford Hill Shomrim, the Jewish volunteer neighbourhood watch patrol, putting out witness appeals.
The suspect is being held at an East London police station on suspicion of five racially aggravated assaults.
Three of the five alleged incidents were caught on video, including one at 18:41 when an Orthodox Jewish man was struck in the face with what appeared to be a bottle, another at 19:10, when a child was slapped on the back of the head, and yet another at 20:30, when a 64-year-old victim was struck and left unconscious on the ground, suffering facial injuries and a broken ankle.
It is understood that two further incidents have been alleged, but the victims have not yet contacted the police directly.
A spokesperson for Campaign Against Antisemitism said: "These attacks were not 'random' in the usual sense: these victims were chosen because they are Jews. We applaud the police for their swift investigation and expect the authorities to ensure that justice is done for the victims of these violent hate crimes."
Campaign Against Antisemitism's analysis of Home Office statistics shows that an average of over three hate crimes are directed at Jews every single day in England and Wales, with Jews almost four times more likely to be targets of hate crimes than any other faith group.