Barnet Council begins discussion about stripping Jeremy Corbyn of his allotment over Labour Party antisemitism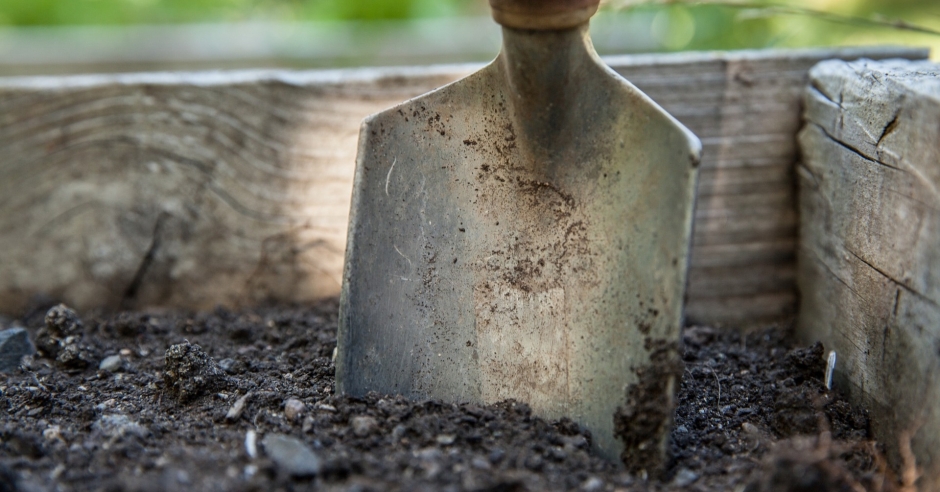 Councillors in Barnet have debated stripping Jeremy Corbyn of his allotment. Allotments are small plots of land available to local residents to grow fruit and vegetables. Mr Corbyn has an allotment administered by Barnet Council, despite the fact that he lives four miles from the allotment.
According to a report in the Daily Mail, the proposal to strip Mr Corbyn of his allotment is a direct response to the Labour Party's treatment of Dame Margaret Hodge.
However the allotments are currently managed by the Barnet Allotment Federation and it is unclear whether the Council has the power to make decisions about the matter.
If you wish to make a submission to the members of the Barnet Allotment Federation committee, they can be contacted through their website.