Barrister pays £500 fine following inflammatory tweets about antisemitism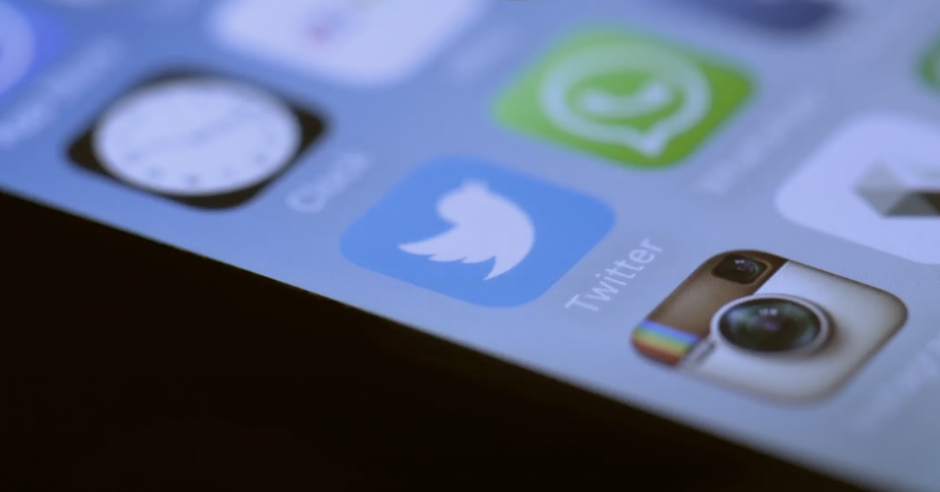 A barrister has been handed a £500 fine over tweets written from an anonymous Twitter account containing inflammatory remarks about antisemitism.
Daniel Bennett resigned from Doughty Street Chambers after he was found to have been responsible for "inappropriate and offensive" messages about antisemitism sent between September 2018 and June 2019 and directed at his colleague and fellow barrister, Adam Wagner, who is Jewish.
The Twitter account allegedly connected to Mr Bennett, which had some 4500 followers, described Mr Wagner, who had taken issue with how the Labour Party dealt with antisemitism allegations under the leadership of Jeremy Corbyn, as "a lying propagandist", decried the stories about antisemitism as "fraudulent", and claimed that antisemitism allegations were made up for "factional political gain".
Mr Wagner said that the messages had caused him "considerable anxiety and unwelcome attention".
Mr Bennett told the tribunal that the tweets "reflected his own strongly held views" but he "could and should have stopped them appearing".
Although the Bar Standards Board, which regulates barristers, did not specify that Mr Bennett sent the tweets himself, it said that he "allowed" them to be sent and in doing so behaved in a way which was likely to diminish the trust and confidence in him and the profession.
Mr Bennett has 21 days to appeal the decision, but the ruling does not provide any context about his misconduct or say whether mitigation has been offered or accepted.
It has previously been reported that Mr Bennett has apologised for any offence caused.
Campaign Against Antisemitism's analysis of Home Office statistics shows that an average of over three hate crimes are directed at Jews every single day in England and Wales, with Jews more than four times likelier to be targets of hate crimes than any other faith group.