BBC Arabic describes Halle shooting as attack on kebab shop and does not mention attempted synagogue massacre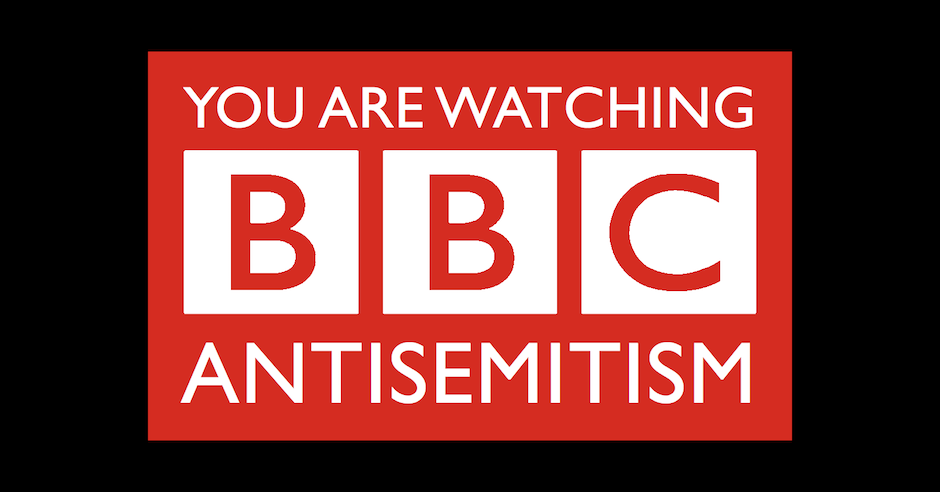 A report on the Halle synagogue attack on the BBC Arabic website fails to mention antisemitism or Jews, stating simply that "some German news outlets say it happened near a synagogue but this cannot be confirmed."
This was despite the fact that the motivations of the attacker and the target — a synagogue on Yom Kippur, the holiest day of the Jewish calendar — were entirely clear and indeed could in fact easily be confirmed from the livestream video that the attacker himself posted online.
The article reports that two people were killed in a gunfire incident and that the assailant fired in the direction of a kebab shop, noting that he "also threw a bomb on a cemetery", rather than explaining that the cemetery was in the synagogue compound, which was the gunman's primary target.
The perpetrator has since confirmed that he was motivated by antisemitism and indeed had published an antisemitic manifesto prior to the attack. The incident comes at a time of growing antisemitism in Germany.
The original BBC English article on the attack contained similar misrepresentations, but it was subsequently updated, whereas the Arabic version has not been.
Campaign Against Antisemitism is disgusted that the BBC could run such a misleading story on a sensitive topic, but this is also not wholly surprising in view of the history of strained relations between the Corporation and the Jewish community.
It is also particularly alarming that the BBC has promoted this sort of coverage on its Arabic language outlet, because it fits a trend in BBC reportage. For example, a BBC news article a couple of years ago stated: "The Holocaust is a sensitive topic for many Muslims because Jewish survivors settled in British-mandate Palestine, on land which later became the State of Israel," an outrageous and offensive assertion that seemed to capture the Corporation's approach to its coverage of Jew-hatred and Middle East politics.
With this latest transgression, the BBC has further compounded suspicions that it views honest reporting on antisemitism as potentially offensive to Muslims and Arabic speakers.
Once again, we find ourselves calling on the institutionally antisemitic BBC to apologise for an offence committed against Jews.
Campaign Against Antisemitism is submitting a formal complaint to the BBC, which we will escalate to Ofcom if the BBC does not agree to apologise.