Steve Reed apologises for "puppet-master" tweet hours after Sir Keir Starmer said he would speak to him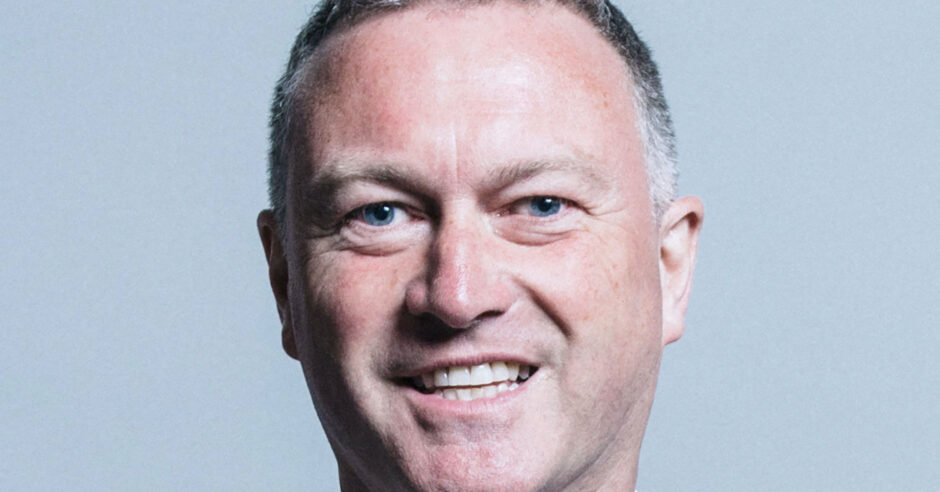 Steve Reed MP has apologised for tweeting that a Jewish millionaire was a "puppet-master" hours after Sir Keir Starmer announced this morning that he would speak to his Shadow Communities Secretary about the matter.
On 4th July, Mr Reed tweeted "Is millionaire former porn-baron Desmond the puppet-master for the entire Tory cabinet? @Robert Jenrick @PritiPatel".
The tweet was a reference to a planning controversy relating to Richard Desmond, the Jewish businessman, and the Communities Secretary, Robert Jenrick. However, the notion of Jews as all-powerful puppet-masters is a classic antisemitic trope, and Mr Reed came under fire and deleted the tweet. The tweet was also retweeted (and also deleted) by another Labour MP, Mike Amesbury.
Now, after Sir Keir Starmer announced that he would review the matter and speak to Mr Reed about the tweet, Mr Reed has tweeted: "I want to apologise unreservedly for the language in the tweet I posted on Saturday. It was inappropriate and as soon as I realised my error I deleted it."
Previously, Andrew Percy MP, The Conservative co-Chair of the All-Party Parliamentary Group on Antisemitism, reportedly said: "Alluding to Jews as puppet-masters is an age old antisemitic trope and for a Shadow Cabinet member to use this trope is totally unacceptable. If Keir Starmer was serious about tackling antisemitism he would sack Steve Reed on the spot. Otherwise the British people will rightly conclude the action taken against Rebecca Long-Bailey last week was done out of political convenience rather than principle."
A source close to Mr Reed had previously said: "Steve did not know Richard Desmond was Jewish. He deleted the tweet and did not mean to cause any offence."
Ms Long-Bailey was recently dismissed by Sir Keir after sharing an article in The Independent that contained an antisemitic trope.
On 28th May 2019, the Equality and Human Rights Commission launched a full statutory investigation into antisemitism in the Labour Party following a formal referral and detailed legal representations from Campaign Against Antisemitism, which is the complainant.
In the first release of its Antisemitism in Political Parties research, Campaign Against Antisemitism showed that Labour Party candidates for Parliament in the 2019 general election accounted for 82 percent of all incidents of antisemitic discourse by parliamentary candidates.
Campaign Against Antisemitism's Antisemitism Barometer 2019 showed that antisemitism on the far-left of British politics has surpassed that of the far-right.
Campaign Against Antisemitism advocates for zero tolerance of antisemitism in public life. To that end we monitor all political parties and strive to ensure that any cases of concern are properly addressed.