Brighton and Hove City Council forced to ban public from Chanukah celebration over security threat from "anti-Israel" protesters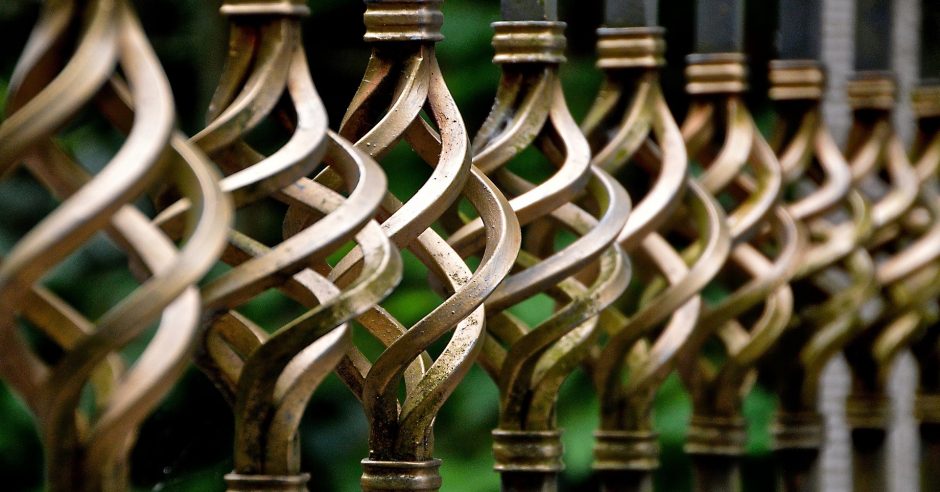 Brighton and Hove City Council has been forced to ban members of the public from its Chanukah celebration over security fears. The celebration at Hove Town Hall had been due to be a public event, but it had to be held behind closed doors, reportedly due to threats from "anti-Israel" protesters.
The event was held behind closed doors just before the start of a Council meeting and the public gallery was kept closed. According to The Argus there was a security presence from Sussex Police but the ceremony was not interrupted and there was no demonstration.
It is extremely sad that the celebration of Chanukah, a festival which commemorates victory over antisemitism and is especially supposed to be celebrated publicly, had to be held in private.