CAA commends church for cancelling Chris Williamson event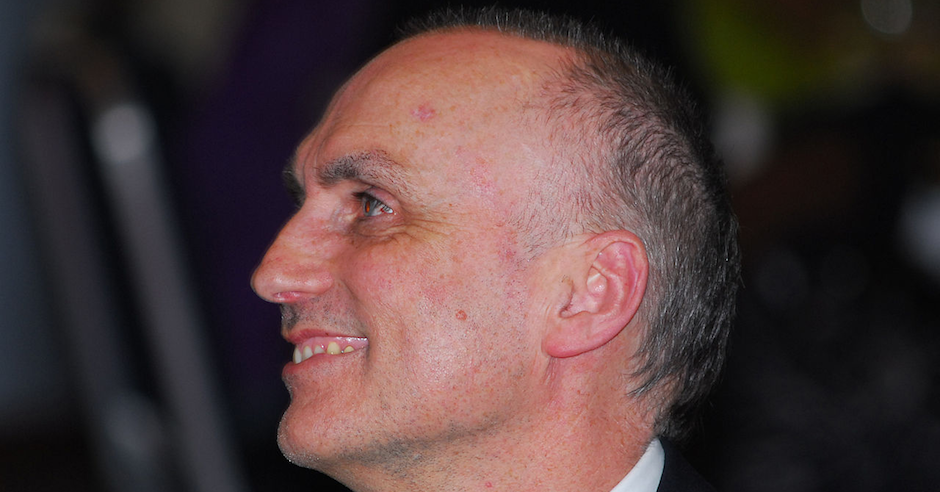 Downham Market Methodist Church cancelled an event reportedly set to feature disgraced MP Chris Williamson discussing "the challenges facing Labour".
The event at the Norfolk church, which was an external booking, had caused upset in the local Jewish community and was cancelled amid concerns it "could be detrimental" to the church and community.
Mr Williamson was suspended from the Labour Party after claiming that Labour has been "too apologetic" over antisemitism and is currently on his third suspension (the second suspension was overturned by the High Court).
The challenges facing Labour include, above all, its institutional antisemitism, which its personnel and disciplinary procedures are unwilling and unable to rectify.
On 28th May, the Equality and Human Rights Commission launched a full statutory investigation following a formal referral and detailed legal representations from Campaign Against Antisemitism, which is the complainant.
In recent months, thirteen MPs and three peers have resigned from the Labour Party over antisemitism, along with a large number of MEPs, councillors and members.
Over 55,000 people have now signed our petition denouncing Jeremy Corbyn as an antisemite and declaring him "unfit to hold any public office."