CAA commends Sussex Police for correcting mishandled complaint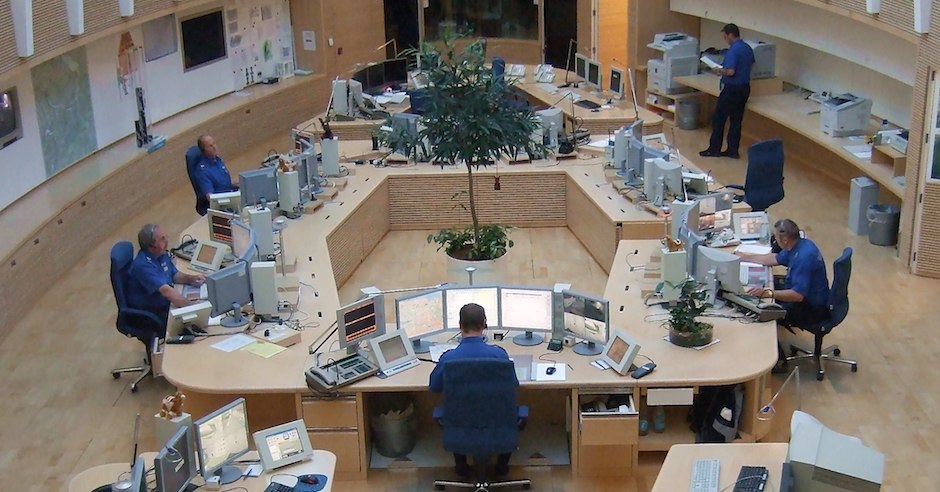 Campaign Against Antisemitism has commended Sussex Police for correcting a mishandled complaint which we reported to the force.
Mr Lev Eakins, a Sussex resident, believed that a recent letter by Baroness Tonge had crossed the threshold of criminal incitement. Within hours of making his report to Sussex Police, he received an e-mail from a contact handler stating that the messages were "pro Jews, not anti-Jews as you suggest."
In addition to displaying a disappointing level of ignorance as to the nature of post-Holocaust antisemitism, the officer had failed to apply the Macpherson Principle, as recommended in the findings from the Stephen Lawrence inquiry. This requires police forces to treat incidents as racist if the incident "is perceived to be racist by the victim or any other person." All of the UK's police forces have adopted the Macpherson principle.
After being contacted by Campaign Against Antisemitism, Sussex Police swiftly launched an investigation into the incident, which resulted in appropriate disciplinary action, education and a reaffirmation of the importance of the Macpherson principle when dealing with complaints of racial hatred.
All too often, the general public encounters resistance when reporting antisemitic incidents to the authorities. It is gratifying to see that Sussex Police takes these matters seriously, and that it is committed to ensuring its officers are equipped to respond appropriately.