CAA produces video detailing complete history of legal battle with notorious antisemite Alison Chabloz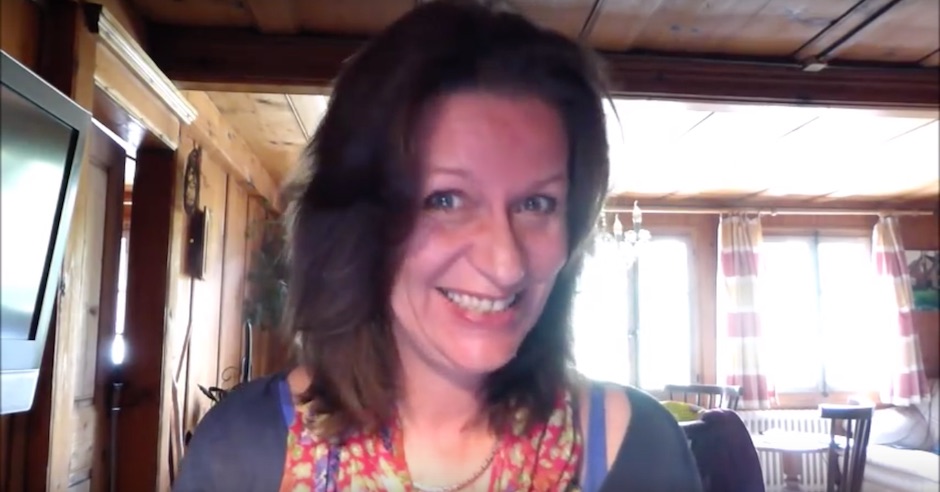 Campaign Against Antisemitism has produced a video detailing the complete history of our legal battle with the notorious antisemite Alison Chabloz, which you can watch in full here.
Alison Chabloz is a virulent antisemite and Holocaust denier who has an extensive record of using social media to publicise her hatred for Jews and to convert others to her views about Jewish people.
She is fixated on the idea that the Holocaust did not occur, and that it was fabricated by Jews and their supporters as a vehicle for fraudulently extorting money in the form of reparations. This forms the basis for her second obsession, that Jews are liars and thieves who are working to undermine Western society.
She is also connected to far-right movements, at whose meetings she gives speeches and performs her songs, in the UK and North America, and is currently banned from entering France, where Holocaust denial is illegal.
Last month, Ms Chabloz was sentenced to jail once again, after being found guilty of a communications offence following action by Campaign Against Antisemitism.
The two-day trial at Westminster Magistrates' Court concerned a video of the scene in the classic Oliver Twist film when Fagin, a fictitious Jewish criminal (a character that has come under significant criticism over the past century for its antisemitic depiction), is explaining to his newest recruit how his legion of children followers pick pockets. Ms Chabloz uploaded the video and sings an accompanying song of her own about how Jews are greedy, "grift" for "shekels" and cheat on their taxes.
Campaign Against Antisemitism's analysis of Home Office statistics shows that an average of over three hate crimes are directed at Jews every single day in England and Wales, with Jews more than four times likelier to be targets of hate crimes than any other faith group.