CAA welcomes call by our Honorary Patron, Sir Eric Pickles, for a law against Holocaust denial, following the conviction of Alison Chabloz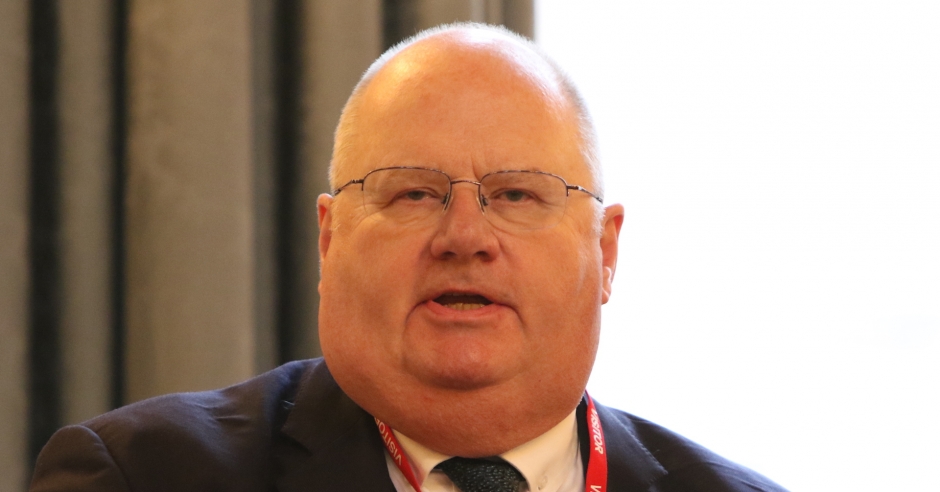 Speaking to the BBC, Sir Eric Pickles has called for a new law against Holocaust denial to ensure that perpetrators receive longer sentences.
Sir Eric, who is an Honorary Patron of Campaign Against Antisemitism, made the comments in the wake of the landmark conviction of Alison Chabloz today following a private prosecution by Campaign Against Antisemitism which was eventually taken over by the Crown Prosecution Service, which should have taken action in the first place.
Speaking to Martin Bashir, the BBC's Religion Editor, Sir Eric said that he had been "root and branch" opposed to a law against Holocaust denial, but he wanted longer sentences.
Ms Chabloz is the first person to be convicted of a crime for denying the Holocaust, but the offence she was charged with by Campaign Against Antisemitism carries a maximum six-month sentence.
The UK is one of the few countries in Europe which does not have a specific law against Holocaust denial, and the UK is even a signatory to an EU framework which requires countries to pass such a law, but no government has ever done so.
Campaign Against Antisemitism welcomes Sir Eric's call for the law to be strengthened so that Holocaust denial carries a much tougher sentence.