CAA welcomes Chelsea's support for the Jewish community on social media in wake of surge in antisemitism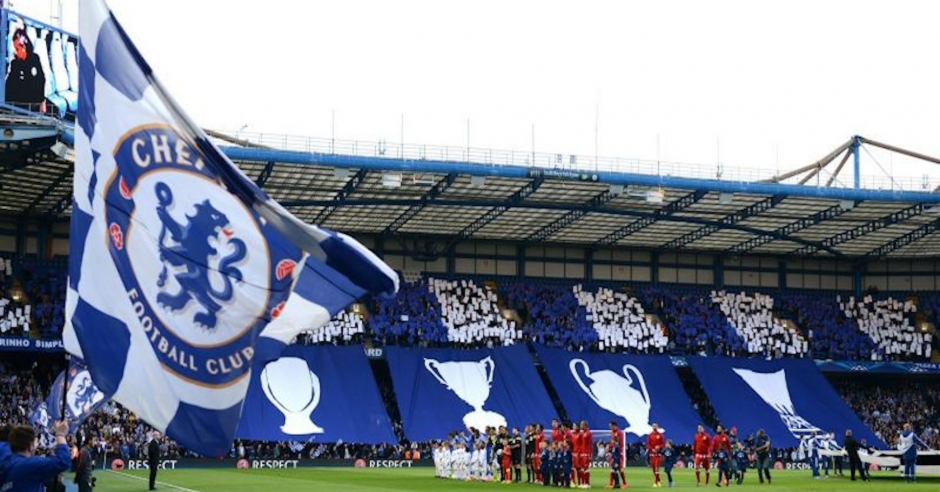 Campaign Against Antisemitism welcomes Chelsea Football Club's tweet in which the club announced its support for the Jewish community by condemning the recent acts of antisemitism in Britain.
These incidents include mezuzahs being vandalised in Borehamwood, a rabbi in Essex being assaulted and hospitalised, and a convoy of cars that drove down the Finchley Road shouting "F*** the Jews…rape their daughters" through a megaphone.
The football club released a tweet last weekend, stating: "Chelsea FC stands with the UK's Jewish community, and Jewish communities across the world, in the face of rising antisemitism. This hatred and intimidation towards the Jewish community is unacceptable and must stop. #SayNoToAntisemitism #NoToHate"
However, Chelsea received backlash from some Twitter users over the anti-racist tweet.
One wrote: "I think im changing clubs."
Another tweet read: "F**k Chelsea club," while a different user remarked: "A s**thole club, disgusting, disgraceful f**k off"
Recently, Chelsea Football Club announced that it had banned an abusive online troll from its matches for ten years after he hounded a Jewish journalist who came forward and received support from Campaign Against Antisemitism.
Chelsea and the Premier League have adopted the International Definition of Antisemitism.
A spokesperson for Campaign Against Antisemitism said: "We commend Chelsea for this show of solidarity with Britain's Jewish community. At a time of surging antisemitism, it is reassuring to have the support of a club that has itself made enormous progress in tackling anti-Jewish hate, including a recent ten-year ban from matches for an online troll who hounded a Jewish journalist who received support from us. We hope that fellow Premiership teams and other sporting clubs and association will follow Chelsea's lead."
Campaign Against Antisemitism has long called for tougher regulations on social media sites and that social networks proactively search for and remove hate speech from their platforms.