Charity Commission orders immediate dissolution for charity funding TV channel that described Jews as "cursed people" and blamed them for Holocaust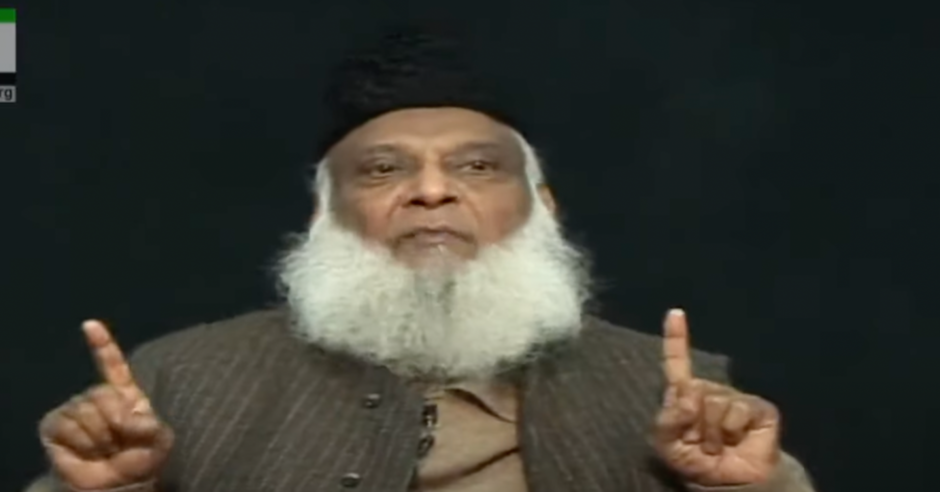 A charity with a multi-million-pound revenue that it used to fund a television channel has been dissolved by the Charity Commission after presenters called Jews "cursed" and "a cancer".
Peace TV broadcasts described Jewish people as being "like a cancer", "evil", full of "poison", a "cursed people" and a "cursed race". The Dubai-based channel broadcasts in several languages and claims that it reaches some 200 million viewers worldwide.
The Urdu-speaking preacher, Israr Ahmed, reportedly used his Peace TV platform to compare Jews to pigs and blame them for the Holocaust. In one such broadcast, Mr Ahmed said that "the mark of this cursed race, that does not take advantage of the opportunity to repent, which is why they are afflicted by great calamities and the example is what happened to them at the hands of the Germans".
A series of ten rulings by the regulator Ofcom between 2009 and 2019 condemned Peace TV for broadcasting hate speech and encouraging "violence and dangerous or seriously anti-social behaviour".
Following a two-year investigation, in late May the Charity Commission announced that the Islamic Research Foundation International, the charity that directed most of its funds to Peace TV, must be immediately dissolved, and that Zakir Naik, who headed the charity, is no longer permitted to hold office in any charity in the future.
Tim Hopkins, Assistant Director of the Charity Commission, said: "This charity was mismanaged by its trustees, including through their failure to manage the charity's relationship with Peace TV following Ofcom's findings. The commission's intervention has secured its dissolution. As part of our intervention, we determined that Dr Naik's conduct makes him unfit to act as a trustee or hold senior management positions in any charity in England and Wales. Our order protects charities by prohibiting him from acting."
Image credit: JC