Chelsea fan pleads guilty to sending antisemitic tweets aimed towards Tottenham supporters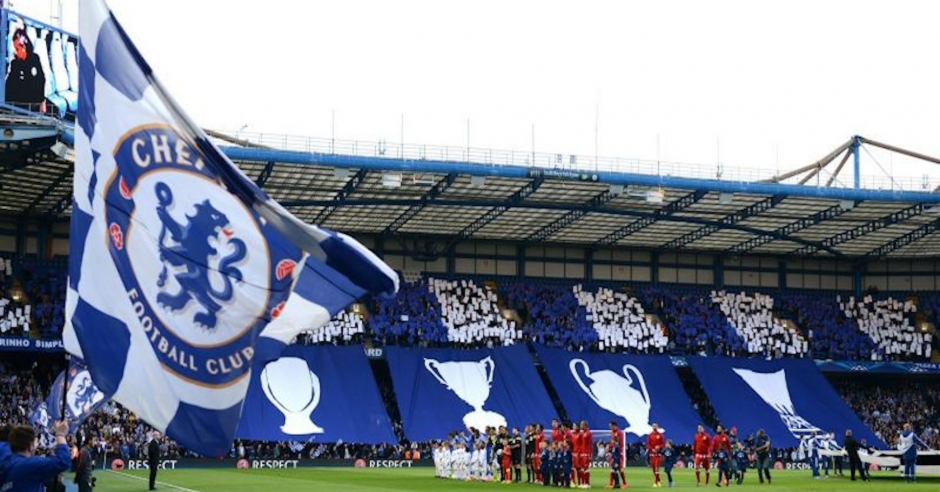 A man who was charged after a series of antisemitic, hateful, and racist tweets were identified by Chelsea Football Club has pleaded guilty. 
After an investigation by the Metropolitan Police, Nathan Blagg, 21, of Retford in Nottinghamshire was charged last month with seven counts of sending by public communication network an offensive/indecent/obscene/menacing message/matter which violate the Malicious Communications Act. The charges refer to seven tweets sent between 29th September, 2020 and 5th February, 2021. 
Mr Blagg pleaded guilty to all charges today at Westminster Magistrates' Court. The court heard that Mr Blagg was initially reported by a West Brom fan before his posts were investigated by Chelsea Football Club's security team and finally passed on to the police. The posts included images as well as tweets and retweets of offensive messages. 
Prosecutor David Roberts said that there was a "racially aggravated" element because of the "antisemitic nature" of many of the tweets.
Maeve Thornton, defending, reportedly said that Mr Blagg had been suffering at the time from "low moods" due to the COVID-19 pandemic. Ms Thornton said: "He has got drawn into this in terms of a lack of awareness and understanding of the impact this was going to have.
"With hindsight, he now understands how wrong this is. He is indeed very remorseful and very apologetic and has taken steps to address his offending by removing himself from Twitter. There is not going to be a repeat of this behaviour moving forward."
Mr Blagg has been released on unconditional bail until the date of his sentencing, which is expected to be held on 5th November.
In April, Chelsea Football Club announced that it had banned an abusive online troll from its matches for ten years after he hounded a Jewish journalist who came forward and received support from Campaign Against Antisemitism.
Campaign Against Antisemitism has long called for tougher regulations on social media sites and that social networks proactively search for and remove hate speech from their platforms.