Chelsea to host antisemitism conference with Chief Rabbi, prominent politicians and leading Israeli newspaper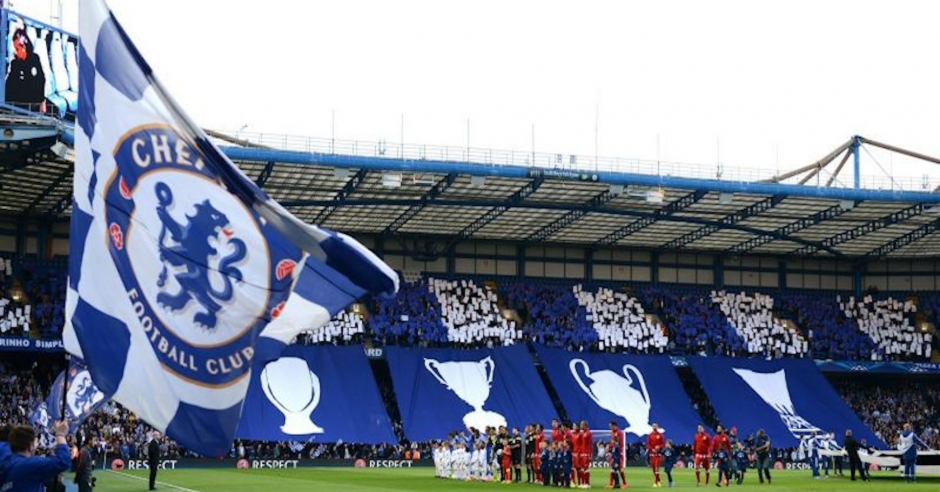 Chelsea football club intends to host a conference on antisemitism in conjunction with The Jerusalem Post newspaper, which will feature Chief Rabbi Ephraim Mirvis and the Israeli ambassador.
Other proposed speakers at the March event, which will also cover bilateral ties between the UK and Israel, include the former Labour MP Lord Mann, who now serves as the Government's independent advisor on antisemitism, as well as the parliamentary chair of Conservative Friends of Israel and senior Israeli politicians. The captain of Israel's national women's football team is also due to feature.
The event is due to take place at Chelsea's Stamford Bridge stadium, and is part of the club's "Say No To Antisemitism" campaign, which was launched in January 2018.
The club's chairman said that the event could "further highlight the importance to tackle the rise of antisemitism we have seen across the world."
The announcement comes only a week after undercover footage taken for a BBC documentary was reported to have shown supporters of Chelsea Football Club singing antisemitic songs, making gas chamber noises and performing Nazi salutes.
In January, Chelsea unveiled a mural dedicated to footballers who were interned in concentration camps, to mark Holocaust Memorial Day. The club has also adopted the International Definition of Antisemitism.
At the unveiling of the mural, Lord Mann told football clubs to enhance their efforts to tackle antisemitism and racism in stadiums, warning that "I have a voice and it will get more brutal if they don't."