Co-founder of Extinction Rebellion reportedly shared social media posts dismissing Labour antisemitism and defending Ken Livingstone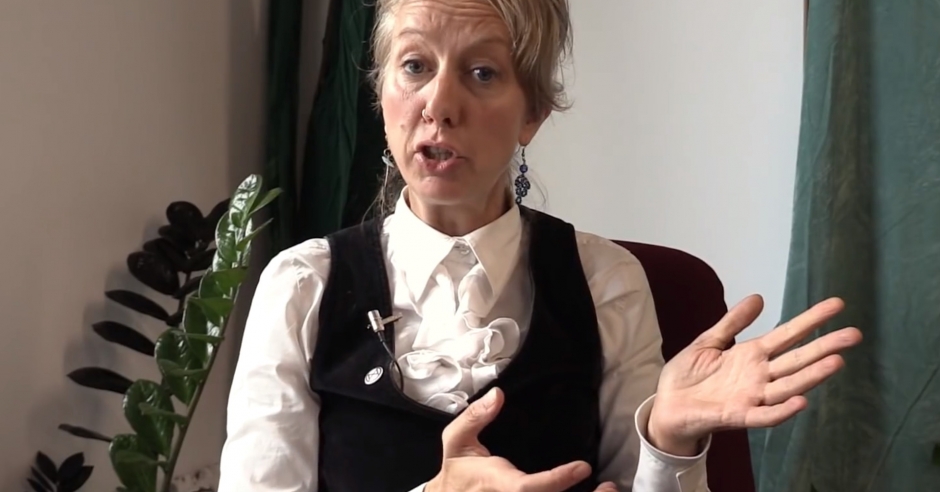 Gail Bradbrook, a former biophysicist and co-founder of the climate protest group, Extinction Rebellion, reportedly shared social media posts dismissing Labour antisemitism as a "smear" and defended offensive comments by Ken Livingstone.
According to The Sun Dr Bradbrook shared a post in 2016 that described claims that certain comments made by Mr Livingstone were antisemitic as "ridiculous" and "scurrilous" and that "you will hopefully then agree that what is happening is part of a massive project to manipulate public opinion against, and to destroy the popular progressive movement supporting, Jeremy Corbyn." The post went on to say that "Corbyn represents a threat to the stranglehold the Netanyahu right-wing Israeli extremists have over any mainstream media coverage of the oppressive Israeli occupation of the little left-over scraps of Palestine."
Another post reportedly said that Mr Corbyn's critics "smear him with sexism, misogyny and antisemitism by finding sexist or antisemitic comments by a handful of his millions of supporters".
The Sun, which broke the story, quotes Dr Bradbrook as saying: "I'm not interested in getting involved in a discussion that is clearly an attempt to create division. Antisemitism is a huge problem across the whole of society and I'm longing for a time when all of us are safe."
Previously it was also reported that a Facebook page administered by Dr Bradbrook entertained numerous conspiracy theories, linked to a blog which quoted from the infamous antisemitic tract The Protocols of the Elders of Zion, and contained a post expressing solidarity with disgraced Labour MP Chris Williamson a day after he was suspended for claiming Labour had been "too apologetic" over antisemitism. 
On 28th May, the Equality and Human Rights Commission launched a full statutory investigation following a formal referral and detailed legal representations from Campaign Against Antisemitism, which is the complainant.
In recent months, twelve MPs and three peers have resigned from the Labour Party over antisemitism, along with a large number of MEPs, councillors and members.
Over 55,000 people have now signed our petition denouncing Jeremy Corbyn as an antisemite and declaring him "unfit to hold any public office."