Communities Secretary Robert Jenrick "very concerned" by antisemitism in Britain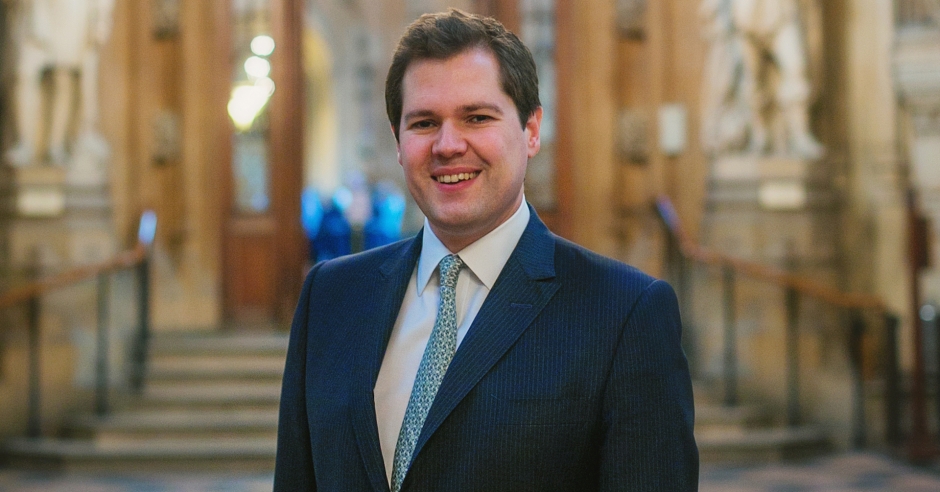 The Communities Secretary, Robert Jenrick, has said that he is "very concerned" by the rise in antisemitism in Britain.
Mr Jenrick, married to the granddaughter of Holocaust survivors, added that he was "horrified" by the convoy of cars which spouted antisemitic hatred through megaphones less than a month ago.
"Some of the themes we've seen in recent weeks are more than just casual antisemitism, or people who don't understand what antisemitism is and drift into it by accident. I think there were signs of something more pernicious – of extremism," he told The Telegraph. "And that makes my desire to root out extremism even stronger."
Recently, Mr Jenrick, along with the Home Secretary, Priti Patel, wrote to reassure the Jewish community of the Government's intent to combat antisemitism.
Campaign Against Antisemitism's analysis of Home Office statistics shows that an average of over three hate crimes are directed at Jews every single day in England and Wales, with Jews almost four times more likely to be targets of hate crimes than any other faith group.
Campaign Against Antisemitism's Antisemitism Barometer 2020 showed that three in five British Jews believe that the authorities, in general, are not doing enough to address and punish antisemitism.