Concerns raised over Slovenian Prime Minister's "Soros puppets" tweet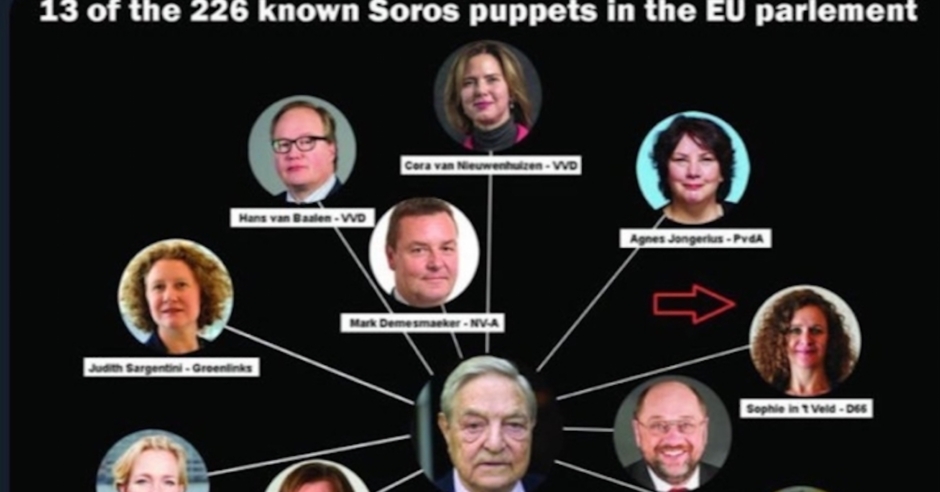 Concerns have been raised over the Slovenian Prime Minister's reported tweet in which he referred to "Soros puppets" in the EU Parliament.
In his tweet, the Prime Minister posted a graphic in which an image of George Soros is seemingly surrounded by arrows and images of Members of Parliament. Prime Minister Janez Janša wrote alongside the image: "13 of the 226 known Soros puppets in the EU parlement [sic]"
Prime Minister Janša appeared to double down on his comments in response to online criticism, tweeting that "there is no conspiracy theory".
George Soros is a Jewish financier who is often the target of antisemitic conspiracy theories. It is indisputable that George Soros has, in recent years, been subjected to antisemitic campaigns around the world, painting him as a shadowy Jewish bogeyman. Mr Soros has been frequently targeted by, amongst others, the Hungarian government and several Eastern European advertising campaigns, which have been described as worryingly antisemitic.
Campaign Against Antisemitism has expanded our coverage of antisemitism worldwide. Please contact us if you would like to share feedback or volunteer to assist with this project.