Democratic Unionist Party councillor condemns "vile and racist" playground swastika graffiti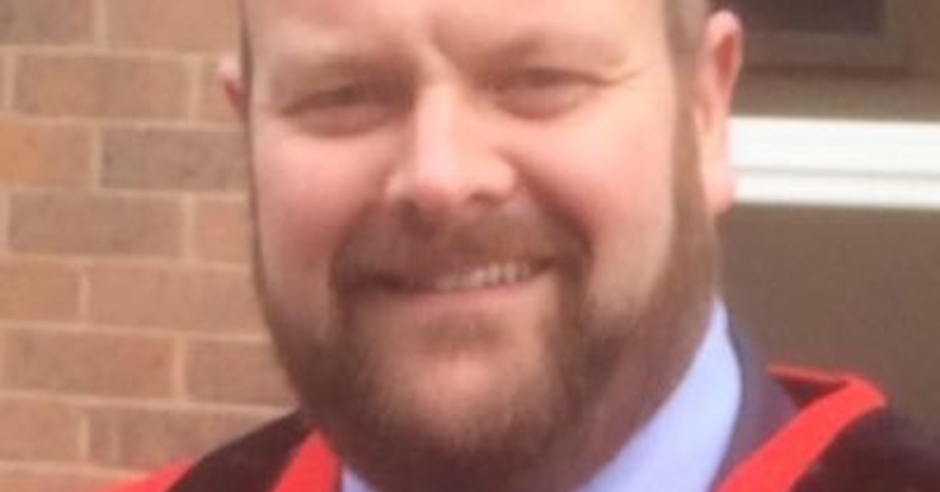 A councillor representing the Democratic Unionist Party has condemned antisemitic graffiti found in his local park, and claimed to have spent an hour attempting to remove it.
Alderman Mark Baxter has branded the graffiti "vile and racist". The graffiti included attempts to draw a swastika and was found in a children's play area in Waringstown, County Down.
Mr Baxter said that he "did manage to get rid of the worst of it. I just can't comprehend what goes through people's heads."
A spokesperson for Armagh City, Banbridge and Craigavon Borough Council said that the Council "strongly condemn[s] these acts of vandalism and anyone caught causing criminal damage to play park equipment will be reported to the PSNI [Police Service of Northern Ireland].
"The graffiti which recently appeared in Waringstown play park was cleaned and removed by council staff the morning after it was reported, an unfortunate incident which has now occurred twice at this spot."
Campaign Against Antisemitism's analysis of Home Office statistics shows that an average of over three hate crimes are directed at Jews every single day in England and Wales, with Jews more than four times likelier to be targets of hate crimes than any other faith group.