Disturbingly lenient £20 fine for placing lit fireworks in Jewish pedestrians' pockets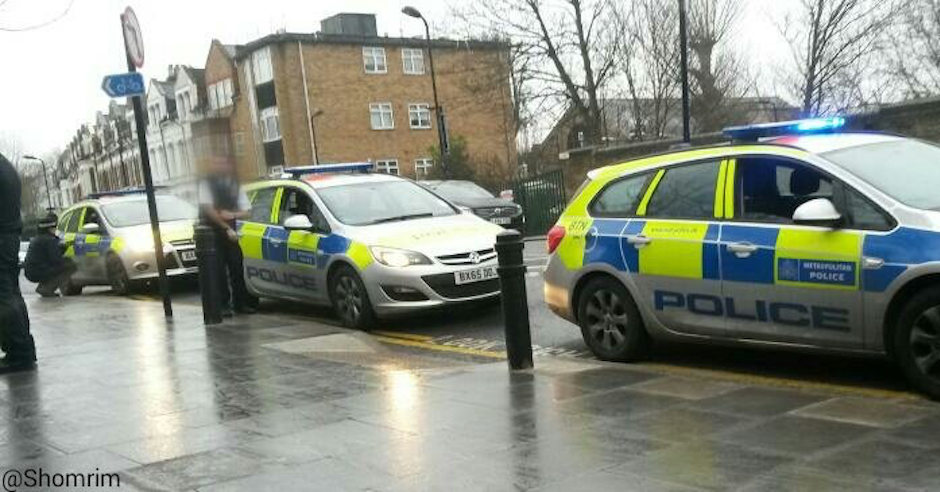 A 14-year-old boy who placed lit fireworks in the pockets of Jewish pedestrians has escaped with paying £20 in compensation and a referral order. The boy was arrested on 31st January in Hackney after volunteers from Shomrim, the Jewish neighbourhood watch patrol, chased and detained the boy, then called the police who arrested him.
The Hackney Youth Offender Panel issued a contract for a total period of a year and ordered the youth to pay £20 in compensation in a stunningly lenient verdict which will do nothing to deter such attacks.
Campaign Against Antisemitism will be raising this judgement with the Ministry of Justice as an example of disturbingly light sentences for antisemitic crime.
A spokesman for the Metropolitan Police Service said: "A 14-year-old male who was arrested on suspicion of racially aggravated common assault has been dealt with by the Hackney Youth Offender Panel. Police had been called at around 08:00 on Sunday, 31st January to Dunsmure Road N16 to reports of a youth assaulting members of the Jewish community. He was referred to the Hackney Youth Offender Panel for the above offence. A contract was issued having effect for an extended compliance period of two months and a total contract period 12 months. Also compensation of £20.00 is to be paid."
#Shomrim detained a youth after he chucked fireworks at Jewish pedestrians in #N16. Suspect arrested by @MPSHackney pic.twitter.com/AaV4kAu9nT

— Shomrim (Stamford Hill) (@Shomrim) January 31, 2016