Dr Daniel Allington, CAA's Head of Online Monitoring, and law lecturer, Dr Lesley Klaff, explain why CAA's conviction of Alison Chabloz is so important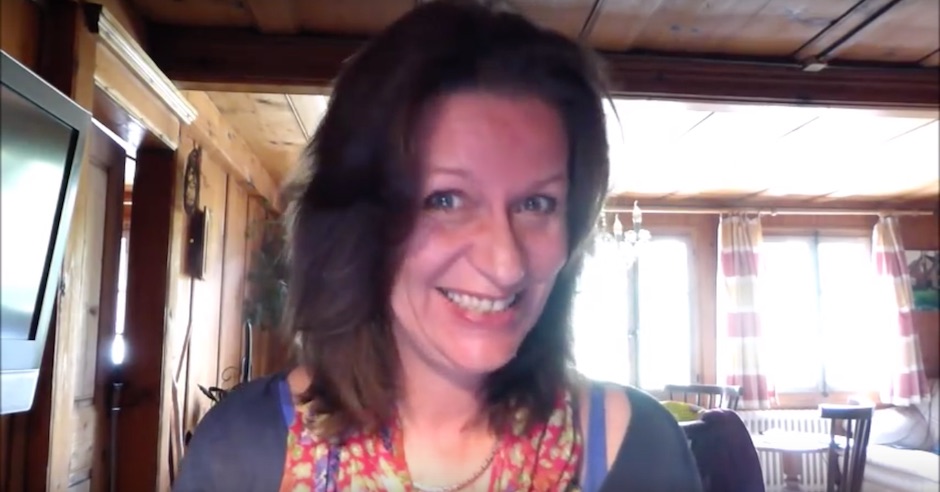 The following article was published in the Jewish Chronicle.
On May 25th, amateur musician Alison Chabloz was convicted of criminal offences in relation to three songs. Her conviction followed a private prosecution by Campaign Against Antisemitism, which was taken over by the CPS.
Ms Chabloz's lyrics not only suggested that the Holocaust was "a bunch of lies" but attempted to stir up age-old resentments with a gamut of antisemitic clichés, informing her listeners that Jews – or, to use her own phrase, "eternal wandering liars" – control the media and are "bleeding you dry".