Earlier this year, he daubed crosses in blood on Jewish houses, and this week he banged on doors in the middle of the night, petrifying children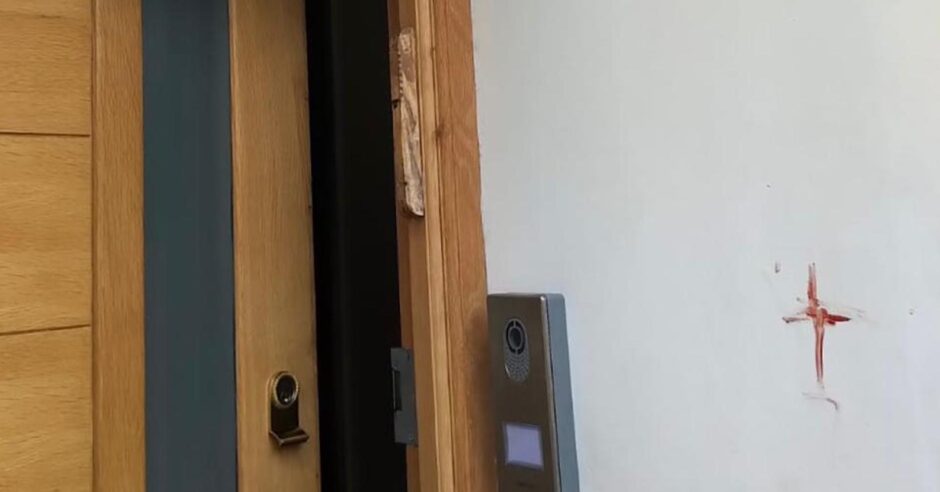 Earlier this year, crosses were daubed in blood in Jewish houses on Portland Avenue in Stamford Hill in what was described as a "grotesque escalation".
Now, the same person – apparently identified by DNA from the blood – woke families on the same street in the middle of the night by banging on their doors and windows, petrifying children
The suspect is known to the local community.
The latest incident took place overnight on 17th November and was reported by Stamford Hill Shomrim, the Jewish volunteer neighbourhood watch patrol.
If you have any more information, please contact the police on 101 or Stamford Hill Shomrim on 0300 999 0123, quoting reference number: CAD397 18/11/2021.
Campaign Against Antisemitism's analysis of Home Office statistics shows that an average of over three hate crimes are directed at Jews every single day in England and Wales, with Jews more than four times likelier to be targets of hate crimes than any other faith group.