Equality Officer of Fianna Fail's youth wing skips visit to Jewish museum after antisemitism allegations emerge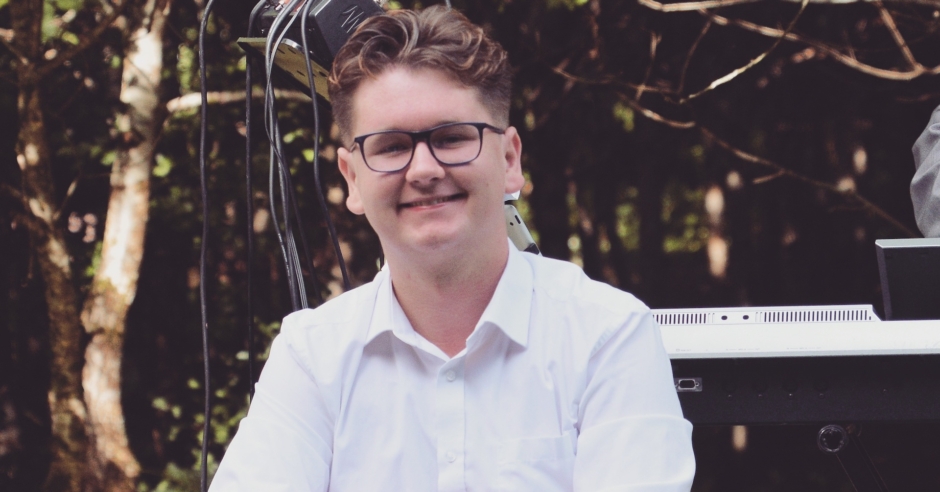 The Equality Officer of the youth wing of a major Irish political party has skipped a visit to a Jewish museum after antisemitism allegations emerged against him.
Brian Crehan, who holds the equalities brief for Ogra Fianna Fail, did not attend a visit to the Irish Jewish Museum last month, it has emerged, after the museum was informed about an investigation into him launched following two separate complaints against him by some of his peers.
One complaint apparently relates to a photograph of Mr Crehan, when he was fourteen years old, allegedly dressed as Adolf Hitler. The Party has reportedly been aware of the image for some years since it first surfaced during internal elections.
Mr Crehan, who organised the visit to the museum, has described the complaints as "misconstrued and exaggerated."
The museum did not prevent Mr Crehan from attending, but he chose not to visit of his own accord, saying in a statement: "The Jewish Museum…contacted our Party headquarters for further details on that complaint, [but] headquarters couldn't clarify anything due to the complaint being an ongoing investigation. I decided not to attend as I felt it could upset the people in the Jewish Museum who were kind enough to host us. I did not want to put them into a difficult position.
"I find it frustrating that these complaints have been misconstrued and exaggerated, and have upset the membership of my organisation and the people in the Jewish Museum."
A spokesperson for Fianna Fail said: "The protocols in place for dealing with complaints are clearly established and always adhered to in circumstances where a formal complaint is made."
Campaign Against Antisemitism reports on news and incidents relating to antisemitism throughout Europe.