Finnish government steps back from circumcision ban following advocacy by coalition of Finnish and British campaigners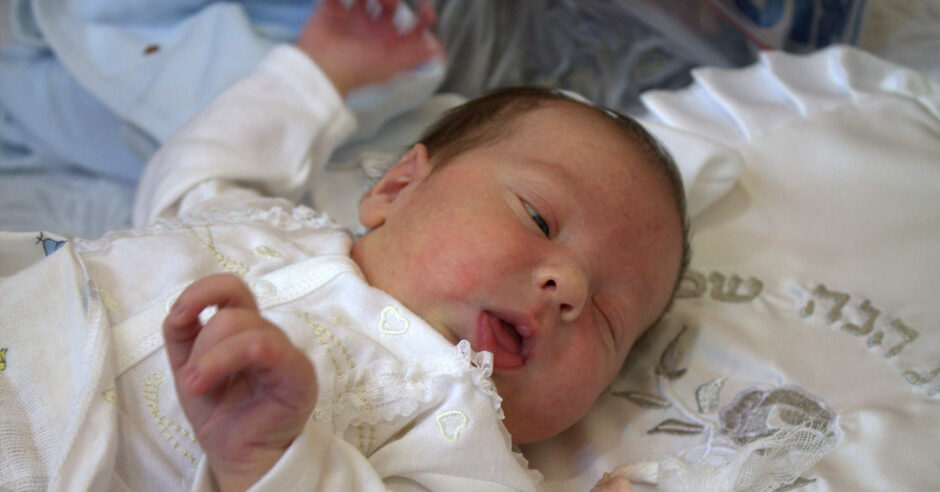 The Finnish government's decision to scrap a measure that would have banned brit milah (religious circumcision) has been welcomed by Finnish and British campaigners.
A bill aimed at banning female genital mutilation originally contained language relating to non-medical circumcision, which could have led to a ban on religious circumcision for boys. Following representations from the Central Council of Finnish Jewish Communities and intervention by the Anglo-Jewish advocacy groups, as well as diplomats and politicians, lawmakers in Finland changed the language in the draft legislation.
The bill, which was passed on Friday, was drafted after some 50,000 Finns signed a petition calling for a specific law against female genital mutilation.
The issue of circumcision of boys will be re-examined and "clarified" in future, it is understood, but for now a ban "has been averted", according to one campaigner.
There have been various attempts to ban religious circumcision of boys across Europe. Anti-immigration parties often join forces with more liberal groups who view the custom as, among other things, "a violation of children's rights." Jews and Muslims campaign against this push.
Campaign Against Antisemitism has expanded our coverage of antisemitism worldwide. Please contact us if you would like to share feedback or volunteer to assist with this project.