Former Chairman of parish council under investigation over alleged antisemitic and discriminatory remarks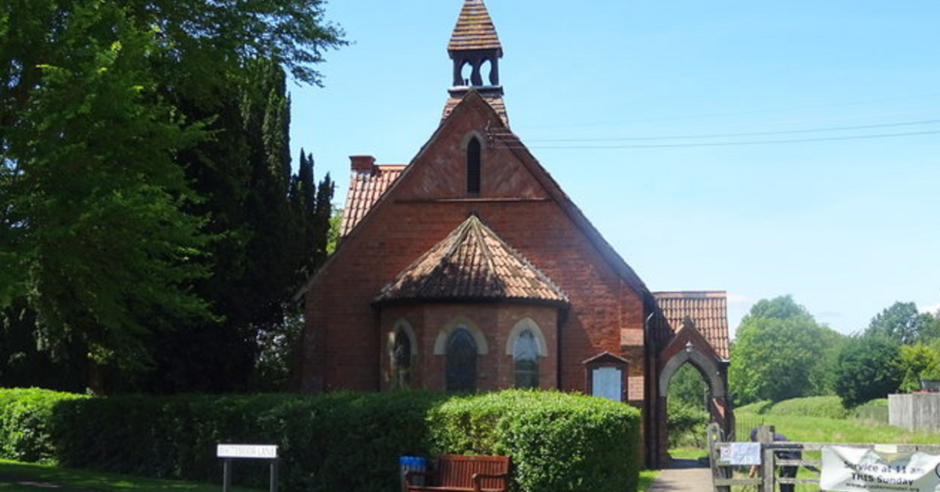 A former Chairman of a parish council has come under investigation over alleged antisemitic and discriminatory remarks.
Dr Chris Clews is accused of having made antisemitic, racist, homophobic, and sexist remarks in emails to former council colleague Philip Bond. It was also alleged that he insulted parishioners and held views that amounted to Holocaust denial, which would be a breach of the International Definition of Antisemitism.
It was reported that Dr Clews was initially reluctant to resign, but after mounting pressure from angry parishioners, he was forced to step down. In his resignation letter, he wrote: "I do talk a lot, but at least there is some thought to what I say", and lamented that "it appears we are no longer entitled to express in private, alternative thoughts or ask questions about some matters and events".
A council spokesman said: "There has been a thorough investigation which established that a significant proportion of the most offensive emails written by Mr Clews were done so privately over a long period of time with the complainant. The finding, after a significant investigation, was that they were not sent in his capacity as a councillor. The sanctions available to local authorities in England in cases where a councillor is found to have breached their code of conduct is restricted by law. In effect the strongest form of sanction available in most situations is censure – in other words a letter of rebuke. This was made clear to all complainants at the start of the process."
Warwickshire Police confirmed that they are currently investigating the situation.