Former Labour MP links antisemitism to "brutal" Israelis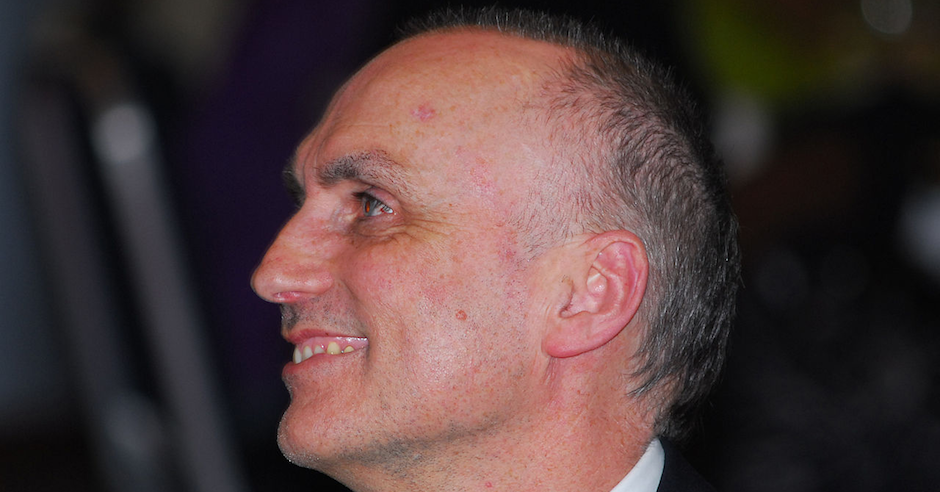 Former Labour MP for Derby North, Chris Williamson, has reacted to the exposure of rampant antisemitism at the Oxford University Labour Club by tweeting, "I hope they won't find any such evidence. Did you see this [Channel 4] News item; brutal". Williamson appears to both suggest that antisemitism had not been taking place at Oxford University Labour Club, despite numerous reports, not least from the Co-Chair who resigned in disgust at it, and that it is somehow linked to perceived "brutal" actions by Israel.
The most widely-accepted definition of antisemitism states that "holding Jews collectively responsible for actions of the state of Israel" is antisemitic.
We have asked the Labour Party to investigate Chris Williamson over his tweet.
Labour Students and the University of Oxford are now understood to be investigating the Oxford University Labour Club.
What do we make of this response by @ChriswMP? Surely he is not suggesting that actions by the Israeli police justifies antisemitism in UK?

— Ian Austin (@LordIanAustin) February 18, 2016
Thanks to Sussex Friends of Israel for alerting us to this.