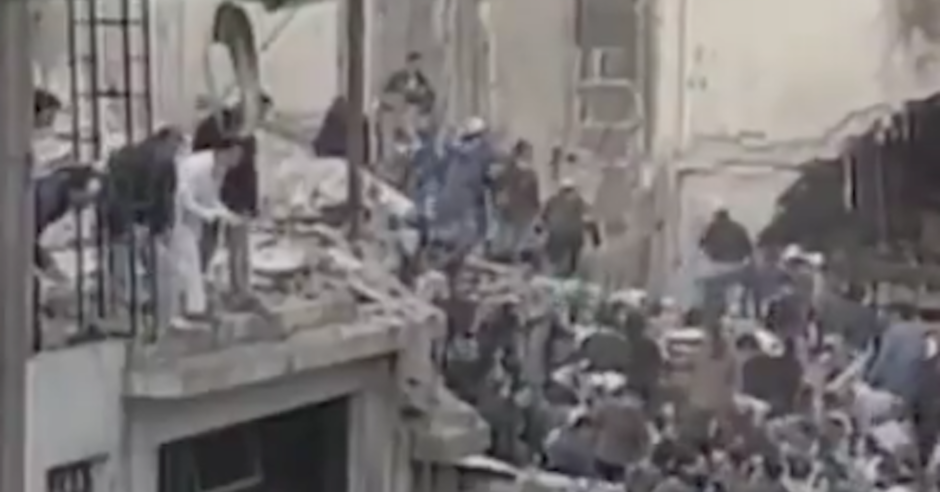 The head of Argentina's main Jewish umbrella body, which is involved in a judicial enquiry involving the country's former president, is receiving police protection after he received a threatening letter.
Jorge Knoblovits, head of the Delegation of Argentine Israelite Associations (DAIA), received a letter at his office urging him to leave the country.
DAIA is party to a judicial complaint against the country's former President and now Vice President, Cristina Fernandez de Kirchner, that accuses her of colluding with Iran in impeding justice for the victims of the 1994 AMIA Jewish centre bombing, in which 85 people were killed and hundreds were injured.
Mr Knoblovits has previously received anonymous messages urging DAIA to remove itself from this judicial action, as well as threats over other issues such as Argentina declaring Hizballah a terrorist organisation. DAIA security advisors recommended requesting police assistance in response to this latest letter.
Campaign Against Antisemitism has expanded our coverage of antisemitism worldwide. Please contact us if you would like to share feedback or volunteer to assist with this project.