Idaho politics rocked by indulgence of far-right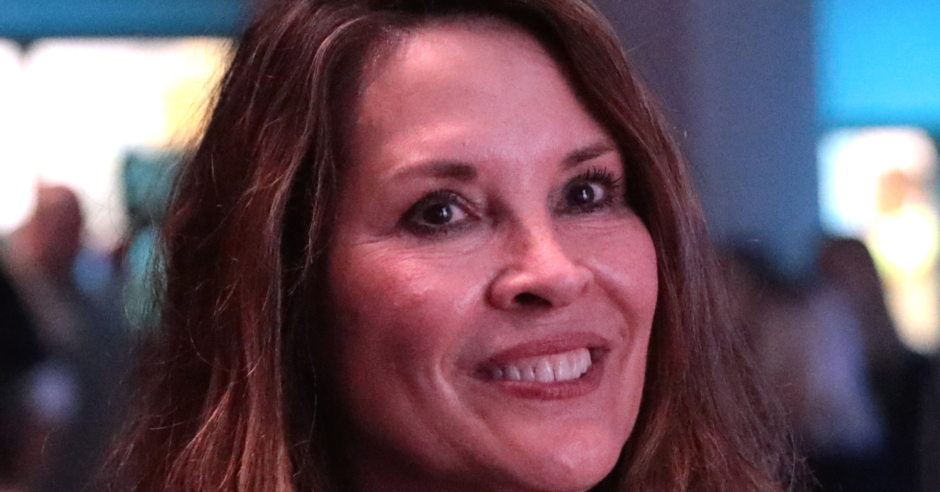 State politics in Idaho have been rocked by at least two incidents of Republican politicians indulging the far-right.
First, Lieutenant Governor Janice McGeachin reportedly appeared on stage via video link with members of the America First Political Action Conference (AFPAC), led by known Holocaust-denier and far-right leader Nick Fuentes, who has often used antisemitic language and tropes.
The appearance came as a surprise to Rabbi Dan Fink, head of Boise's Congregation Ahavath Beth Israel, who had recently received a letter from Ms McGeachin asking him to collaborate on an antisemitism task force.
Rabbi Fink expressed his worries about the militias who form the core of McGeachin's support: "My first thought was, you've got to be kidding me. It seems like you're missing the point with what we're dealing with locally."
Then, it emerged that, separately, Dan Bell, the Youth Chairman for a Republican Committee in Western Idaho, had sought to encourage Republicans to switch parties in order to elect the far-right activist Dave Reilly to a leadership position in the Democrat Party in order to discredit it.
Mr Reilly reportedly attended the deadly white supremacist march in Charlottesville, Virginia, and is claimed to have said that "all Jews are dangerous" and that "Jews pretend to be white when it's expedient for them." He has previously run unsuccessfully for an Idaho school board.
Campaign Against Antisemitism has expanded our coverage of antisemitism worldwide. Please contact us if you would like to share feedback or volunteer to assist with this project.