Jackie Walker removed from post but remains Momentum and Labour member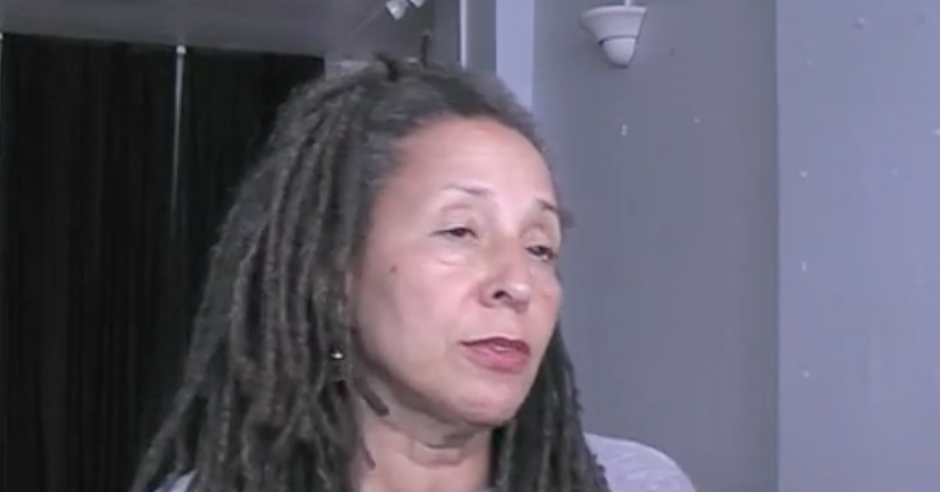 Disgraced Labour Party activist Jackie Walker has been removed from her post as Vice-Chair of influential pro-Corbyn campaigning group Momentum following remarks in which she criticised Holocaust Memorial Day and counter-terrorism security at Jewish schools.
In a statement, Momentum said that its Steering Committee had voted to remove Walker, but claimed that she had not said anything antisemitic. However, Walker remains a member of Momentum's powerful Steeing Committee, and though she has reportedly been suspended from the Labour Party, the Party has refused to confirm her status, or the status of any future cases of antisemitism.
Walker has previously been suspended from the Labour Party and then readmitted after claiming that Jews were the "chief financiers" of the African slave trade, a proposition described by the Legacies of British Slave Ownership project at University College, London as based on "no evidence whatsoever."