Jeremy Corbyn's controversial liaison to Jewish community under investigation by Labour over alleged antisemitism denial, while JVL plans fringe event after spate of expulsion threats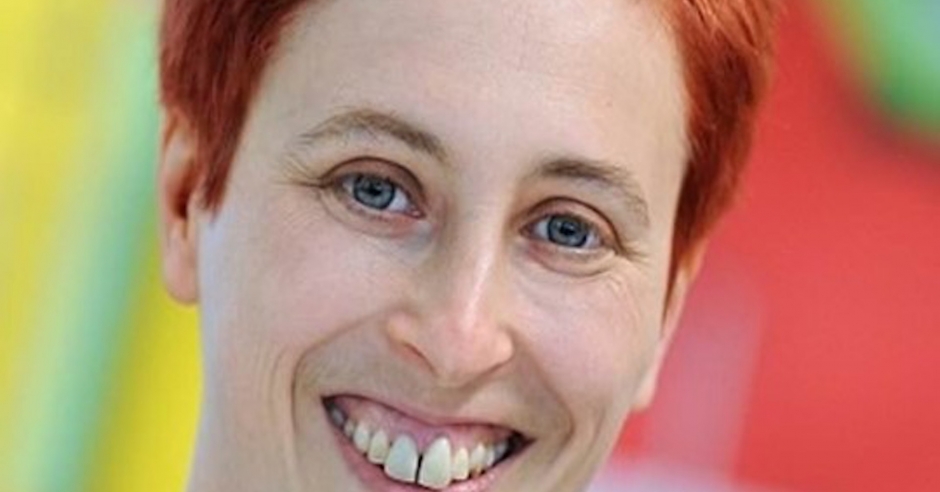 Jeremy Corbyn's controversial liaison to the Jewish community is under investigation by the Labour Party in connection with alleged antisemitism-denial.
Heather Mendick's appointment to the role by Mr Corbyn in 2019 was criticised by Jewish groups due to her views, which included that antisemitism claims had been "weaponised" and opposition to Labour's adoption of the International Definition of Antisemitism. She also joined disgraced MP Chris Williamson on his "Democracy Roadshow" and expressed "solidarity" for Jenny Manson, a Chair of Jewish Voice For Labour (JVL), an antisemitism-denial group and sham Jewish representative organisation. Ms Mendick even signed a letter in The Guardian claiming that Mr Corbyn was a "formidable" opponent of antisemitism after Luciana Berger resigned from Labour over its institutional antisemitism.
Ms Mendick was a member of Momentum, the pro-Corbyn campaign group, and worked as a research consultant and Secretary of Hackney South Labour Party. Despite her unfitness, Mr Corbyn appointed her to the role, which reportedly involved working in his office one day a week.
She now faces scrutiny by the Labour Party over a litany of claims that she has made in relation to antisemitism, which have been set out in a letter to her. According to the letter, she is alleged to have described antisemitism allegations as a "smear" and a "false narrative", among other outrageous claims.
The letter to Ms Mendick is part of a wider crackdown by the Labour Party on members who have affiliated to proscribed factions or expressed views that are either antisemitic or deny the Party's institutional antisemitism problem. This crackdown has affected members of various factions, including JVL and Labour Against the Witchhunt, the latter of which has been proscribed.
JVL is reportedly planning a fringe event at Labour's conference later this month called "Labour in Crisis – Tackling Racism in the Party". Previous JVL fringe events have been forums of controversy. This latest planned event comes after numerous JVL members have found themselves threatened with expulsion from the Party.
The Labour Party was found by the Equality and Human Rights Commission (EHRC) to have engaged in unlawful discrimination and harassment of Jews. The report followed the EHRC's investigation of the Labour Party in which Campaign Against Antisemitism was the complainant, submitting hundreds of pages of evidence and legal argument. Sir Keir Starmer called the publication of the report a "day of shame" for the Labour Party.
Campaign Against Antisemitism's Antisemitism Barometer 2019 showed that antisemitism on the far-left of British politics has surpassed that of the far-right.
Campaign Against Antisemitism advocates for zero tolerance of antisemitism in public life. To that end we monitor all political parties and strive to ensure that any cases of concern are properly addressed.