New York Jewish man has arson conviction vacated after 39 years due to jurors' antisemitism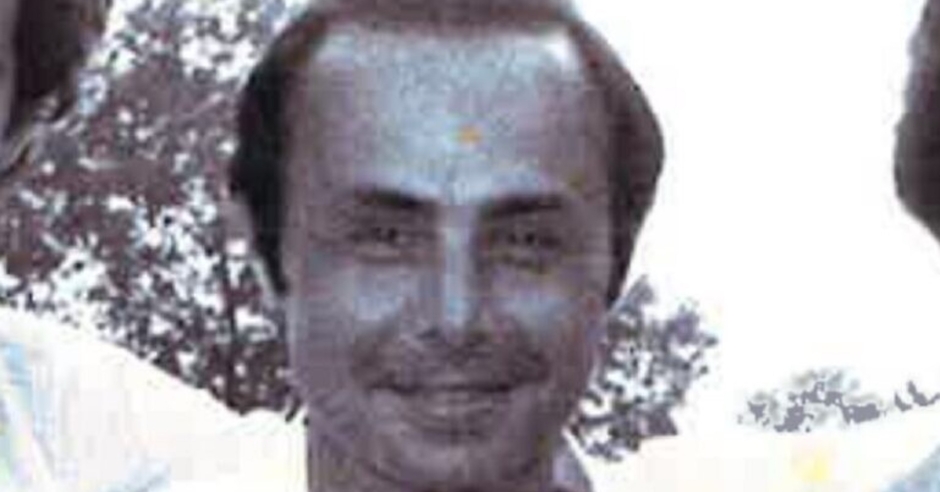 A Jewish man who was wrongfully convicted of arson in 1983 and has spent the last 39 years trying to clear his name has been vindicated.
Barry Jacobson's lawyers, who were supported by the ADL and the Innocence Project, announced on Tuesday 5th April that a court ruled that the jury was biased, and that the case has been dismissed.
Mr Jacobson was sentenced to six months in prison and received a fine of $10,000 after being found guilty of setting a fire at his home in Richmond, Massachusetts in 1983, though only served one month. The conviction caused him to lose his real estate licenses in Massachusetts and New York, which proved to be detrimental to his job in the commercial real estate business.
Mr Jacobson stated that "for nearly 40 years I have been haunted by this wrongful conviction."
He continued: "Time and again it has affected my career, my business, my family and my community. It has been beyond painful. It is an experience I would not wish on anyone."
Bob Cordy, Mr Jacobson's attorney, said that the prosecution and jury deliberations were both affected by antisemitism. The prosecution, Mr Cordy said, relied on a racist stereotype where they believed that Mr Jacobson set the fire for insurance money.
In a sworn statement from one juror, he referred to Mr Jacobson as "one of those New York Jews who think they can come up here and get away with anything."
Mr Jacobson's lawyers were aware of antisemitism on the jury months after the verdict, but despite mentioning it in their appeals, there was no vindication.
Campaign Against Antisemitism has expanded our coverage of antisemitism worldwide. Please contact us if you would like to share feedback or volunteer to assist with this project.
Image credit: ADL via The Times of Israel