Labour assistant mayor reportedly suspended for sharing video featuring notorious antisemite David Duke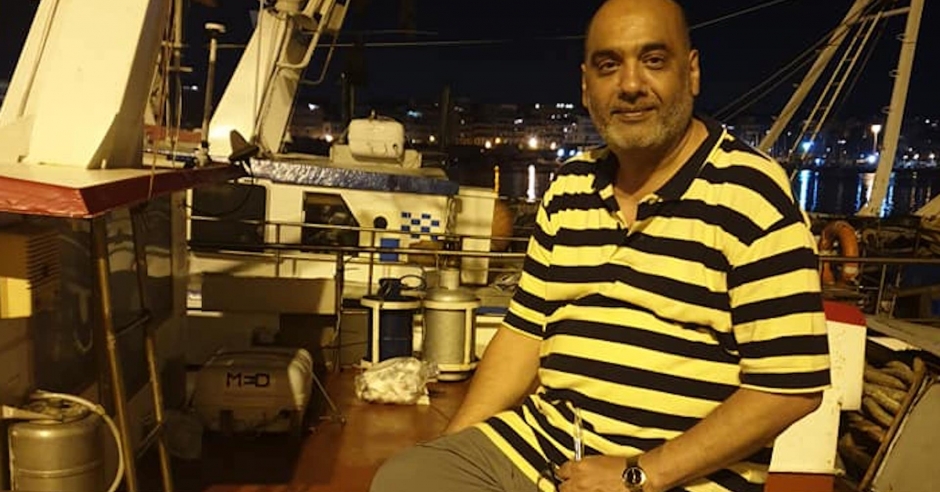 It is being reported that Labour's assistant mayor in Leicester, Mustafa Malik, has been suspended from the Party for sharing a controversial video on social media.
Cllr Malik, who is assistant mayor for jobs and skills, is being investigated by the Party for posting the video, which is titled "CNN, Goldman Sachs and the Zionist Matrix" and features the former Grand Wizard of the Ku Klux Klan, the David Duke, who apparently speaks on the video about how banking and the media are influenced by Jews.
Cllr Malik reportedly shared the video in 2016, describing it as "an eye opener"
On 28th May, the Equality and Human Rights Commission launched a full statutory investigation following a formal referral and detailed legal representations from Campaign Against Antisemitism, which is the complainant.
In recent months, thirteen MPs and three peers have resigned from the Labour Party over antisemitism, along with a large number of MEPs, councillors and members.
Over 58,000 people have now signed our petition denouncing Jeremy Corbyn as an antisemite and declaring him "unfit to hold any public office."
On 8th December, regardless of religion, race or politics, Jews and non-Jews alike will gather in Parliament Square to declare that they stand together against antisemitism in the face of Jew-hatred in politics and mounting anti-Jewish hate crime.