Labour candidate for Camden council reveals she was subjected to "levels of antisemitism I've never had before" during recent local election campaign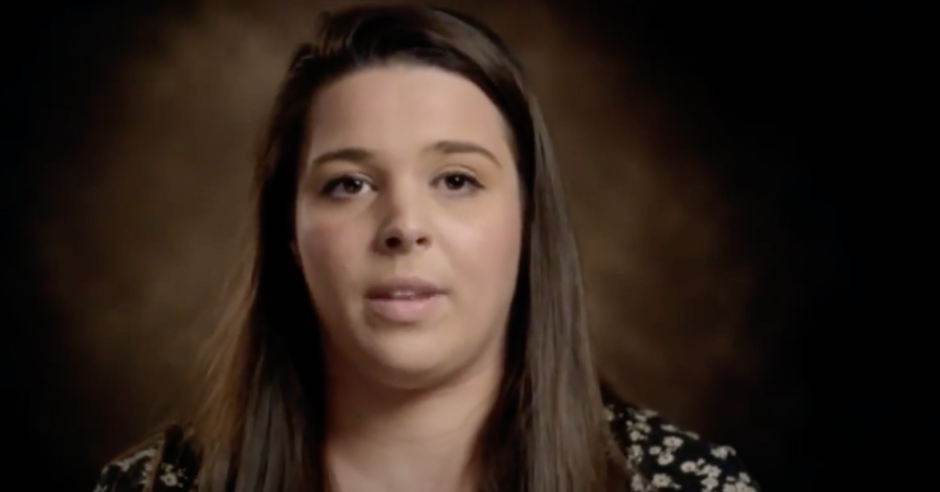 It has been reported that a Jewish candidate standing for the Labour Party in the London Borough of Camden was the target of antisemitic intimidation in the run-up to the recent local elections.
Izzy Lenga, who successfully stood for Labour in Camden's South Hampstead ward, has revealed that she faced "levels of antisemitism I've never had before" after she was made the target of a poster campaign that called for people to not vote for her because she supported "apartheid".
The harassment campaign is reported to have been based on accounts on anti-Israel websites like The Electronic Intifada dating back to 2014 about how Ms Lenga, a well-known young activist and leader in the Jewish community, once took part in a basic training course in Israel organised by the IDF. Ms Lenga also took part in the BBC Panorama documentary about antisemitism in the Labour Party during Jeremy Corbyn's leadership.
Posters publicising this information were plastered on walls and bus stops throughout the South Hampstead Ward in the weeks leading up to the election on 5th May.
The police do not believe that the people responsible for the 2014 articles had any role in the poster campaign, and have arrested a suspect believed to have been involved in the making or distributing of the posters because they apparently repeatedly misspelt the word "apartheid" in the same way each time.
A Metropolitan Police statement said: "We can confirm that a 39-year-old man was arrested on Friday, 29th April on suspicion of a Section 19 offence under the Public Order Act 1986. He was taken to a north London police station and was subsequently released on bail to return on a date in mid-June. Enquiries are ongoing. The arrest relates to two incidents where offensive materials were distributed in the South Hampstead area."
Cllr Lenga was nevertheless elected as a councillor with the second highest vote in the South Hampstead ward.
Upon being elected, Cllr Lenga tweeted: "I've not spoken about it too much, but it's been a really rough few months. I've faced levels of antisemitism I've never had before, and am eternally grateful for all those who've offered support."
Campaign Against Antisemitism's analysis of Home Office statistics shows that an average of over three hate crimes are directed at Jews every single day in England and Wales, with Jews more than four times likelier to be targets of hate crimes than any other faith group.