Leaflets with derogatory comments about Jews left on cars at Florida malls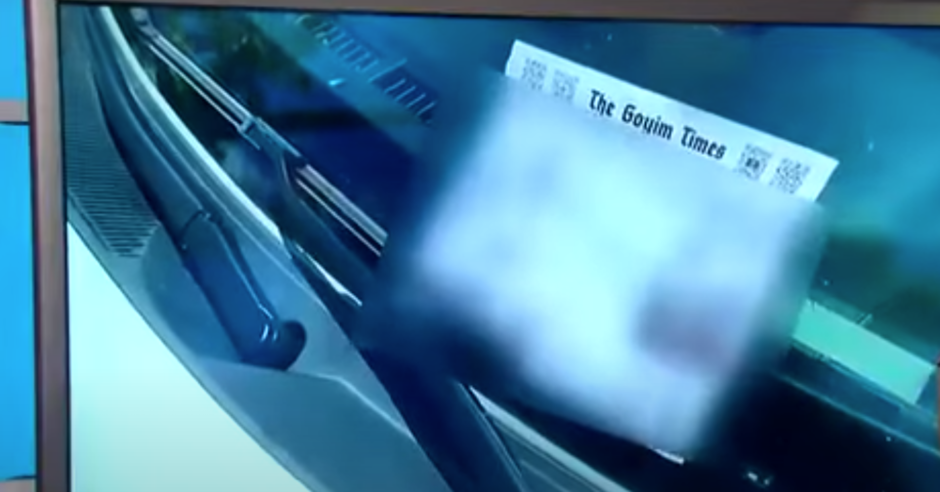 The Lee County Sheriff's Office in Florida is investigating two incidents in two separate shopping centres in the county.
Shoppers at the Coconut Point and Miromar Outlets malls were targeted. Leaflets featuring derogatory material about Jews, including accusations about the "Jewish media monopoly", and featuring the antisemitic "smirking merchant" graphic, were left on shoppers' cars.
This comes after two teenagers in nearby Bonita Springs vandalised the home of a rabbi in March. Seventeen-year-old Tucker Bachman and fourteen-year-old Case Leckbee were found guilty of criminal mischief when they defaced Rabbi Mendy Greenberg's home. The pair were sentenced to community service and a curfew and were obliged to attend a Neighbourhood Accountability Board at which Rabbi Greenberg was present.
Campaign Against Antisemitism has expanded our coverage of antisemitism worldwide. Please contact us if you would like to share feedback or volunteer to assist with this project.