Lithuanian Government adopts International Definition of Antisemitism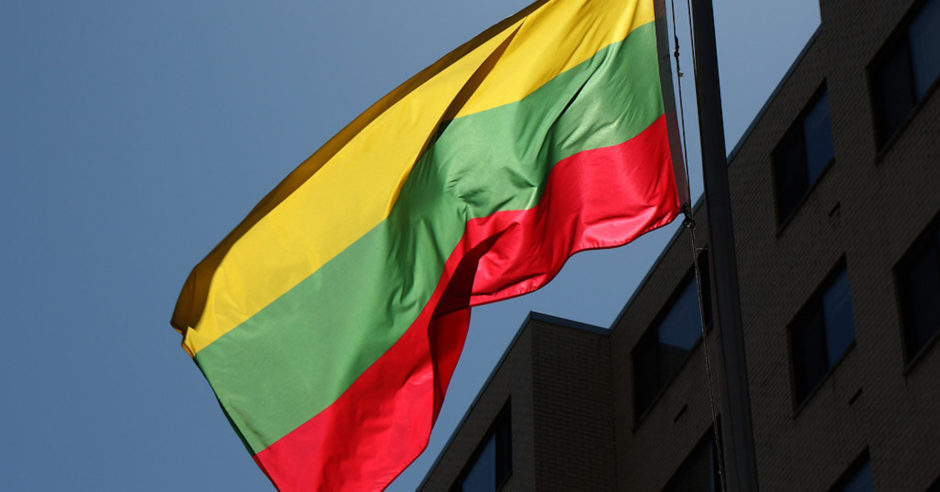 The Government of Lithuania has adopted the International Definition of Antisemitism.
The announcement has come on the eve of Holocaust Memorial Day.
Campaign Against Antisemitism applauds this decision at a time of rising antisemitism in Europe.
The UK was the first country in the world to adopt the International Definition, something for which Campaign Against Antisemitism and Lord Pickles worked hard over many meetings with officials at Downing Street.
Lithuania is among several national governments and public bodies now applying the Definition.