Luxembourg sees antisemitic incidents rise 64 percent in one year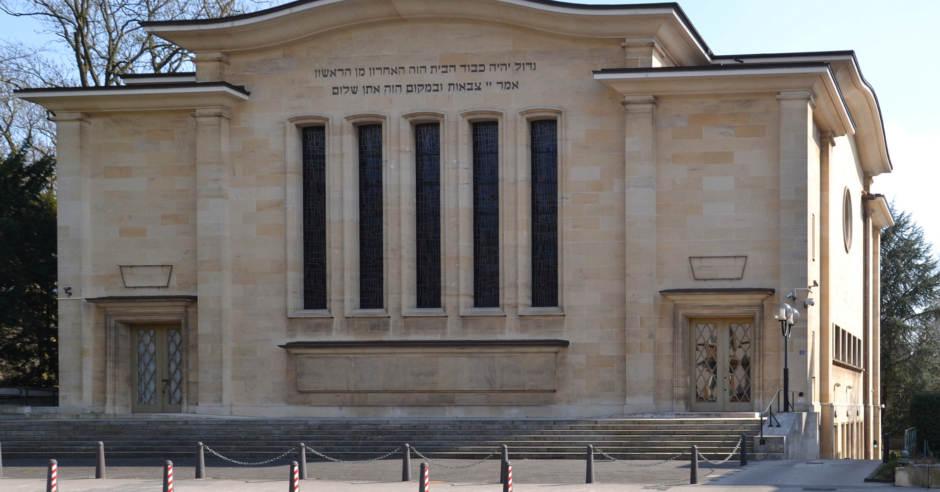 The Luxembourg-based charity, Research and Information on Antisemitism in Luxembourg (RIAL), has reported new statistics showing that antisemitic incidents have risen by 64 percent in the last year.
The group recorded 80 antisemitic incidents in 2021, including harassment, damage to Jewish cemeteries, and online abuse. The total recorded the previous year was 64, with cases doubling since 2019 and 30 reports received in 2022 so far.
RIAL said that some of these incidents were based on coronavirus conspiracy theories, with some comparing the government's response to the pandemic to the Nazis and the Holocaust, while others turned to antisemitism to explain or justify Russia's invasion of Ukraine.
There are approximately 1,200 Jews in Luxembourg, making up under 0.19% of a total population of over 645,000.