Marcin Zych banned from driving, fined £250 and ordered to do 100 hours of unpaid work for shouting "You f***ing Jew" at another motorist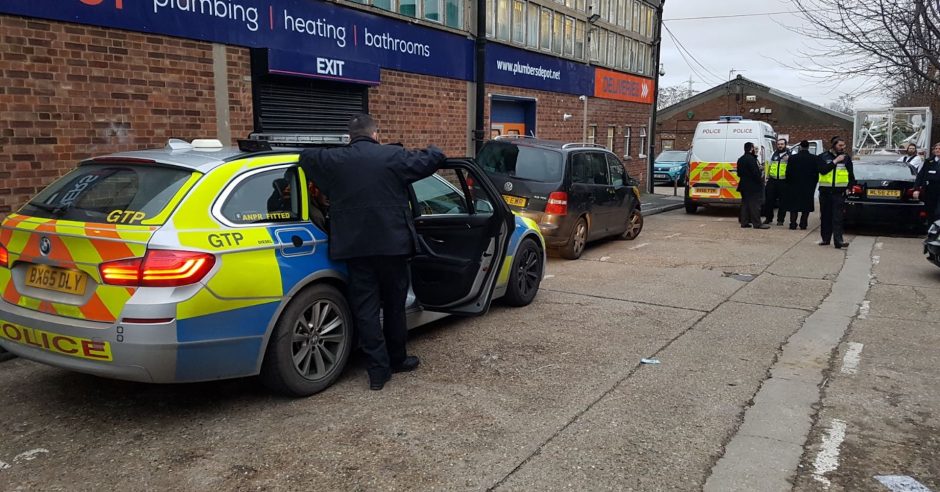 Marcin Zych has pleaded guilty to three driving offences and two charges of causing racially or religiously aggravated harassment, alarm and distress for shouting "You f***ing Jew" at another motorist following a road accident in Craven Park Road in North London in January.
On 14th February, Highbury Corner Magistrates' Court fined Mr Zych £250, ordered him to pay court costs and £50 in compensation to his victim, sentenced him to 100 hours of compulsory unpaid community work and disqualified him from holding or obtaining a driving licence for 18 months, but offered him a 4-month reduction in the period of disqualification if he satisfactorily completes a government-approved course.
In January, Mr Zych was seen driving erratically before turning down a cul-de-sac where he crashed his car and shouted "You f***ing Jew" at another motorist. He was prevented from leaving the scene by Stamford Hill Shomrim, a Jewish neighbourhood watch patrol, until police officers arrived to arrest him on suspicion of drunk driving and antisemitic abuse.
We welcome this sentence and commend the courageous volunteers of Stamford Hill Shomrim and the Metropolitan Police Service for their intervention and extremely swift response to this disturbing incident. We also wish to thank the brave witness who testified in the case.