Neo-Nazi teenager who praised Hitler as "a brave man" planned to throw homemade bombs at Durham synagogues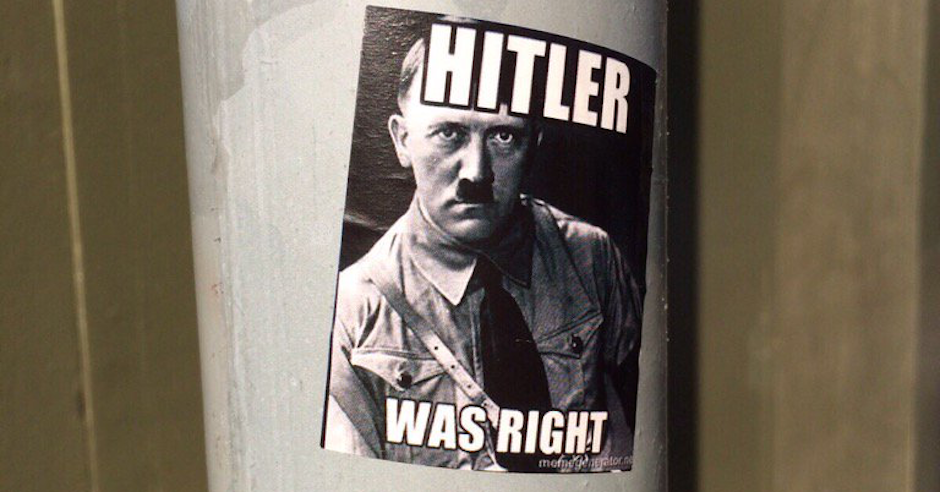 A jury at Manchester Crown Court has heard that a neo-Nazi teenager from Durham hoped to follow in Adolf Hitler's footsteps and listed numerous targets "worth attacking" with Molotov cocktails, including synagogues.
The sixteen-year-old had reportedly also begun drafting a manifesto titled "A Manual for practical and sensible guerrilla warfare against the kike system in the Durham City area, Sieg Heil". Other items seized from his home included a copy of Mein Kampf and material on explosives and firearms.
The prosecution claimed that the defendant had become "an adherent of neo-Nazism – the most extreme of right-wing ideology", noting that he had written in his diary on the occasion of Hitler's birthday that the Nazi leader was "a brave man to say the least. Although maybe having written proof that I admire their number one enemy isn't such a wise idea. I will however say that I one day hope to follow in his footsteps."
The trial is anticipated to last two weeks.