New report claims lay magistrate in Scotland shared antisemitic video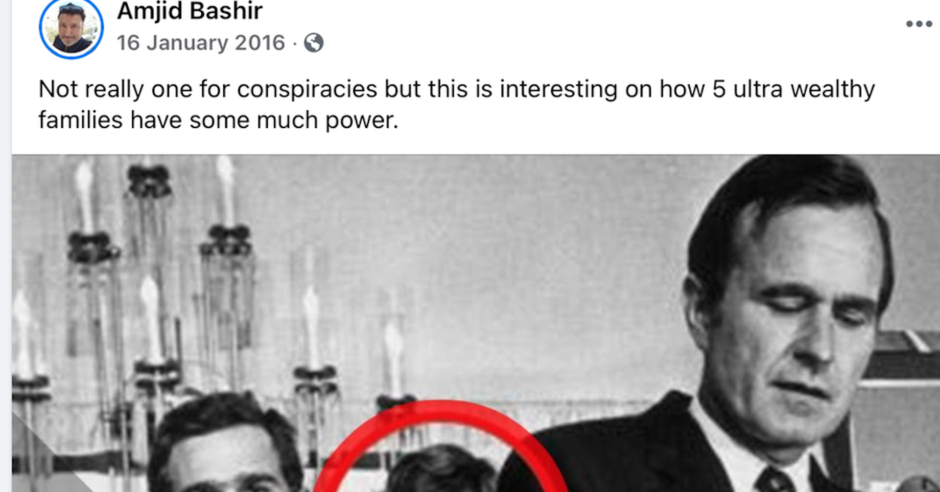 A lay magistrate in Scotland is alleged to have promoted an antisemitic video.
According to the JC, a video from 2016 remains visible on the Facebook profile of Amjid Bashir, a broadcaster and Justice of the Peace, which contains a link to a five minute video that claims that the Rothschild family – common protagonists in antisemitic conspiracy theories – "maintains its control through the US Federal Reserve".
The video's accompanying caption read: "Not really one for conspiracies but this is interesting on how 5 ultra wealthy families have some [sic] much power."
A Judician Communications spokesperson reportedly said that "this matter is now under consideration by the Judicial Office for Scotland," adding: "All judicial office holders receive training about, and are bound by, the Statement of Principles of Judicial Ethics, and must uphold high standards of professional conduct."
Mr Bashir reportedly wrote on social media last week that he stood "against all hate and discrimination #islamophobia #racism #antisemitism #hate".
Image credit: JC