Olympics opening ceremony director fired day before event for making Holocaust joke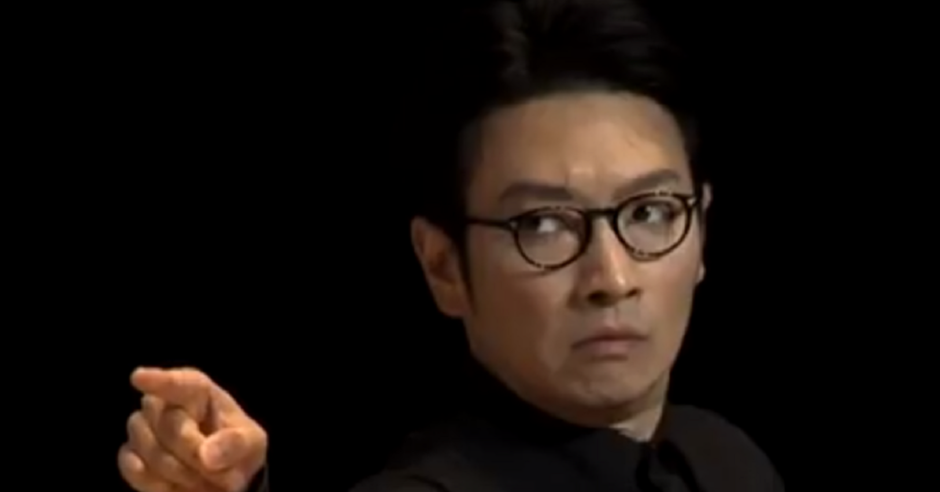 Kentaro Kobayashi, the Director for the Olympic Games' opening ceremony, has been fired the day before the ceremony is scheduled to begin for making a joke about the Holocaust.
The joke in question occurred in 1998 when Mr Kobayashi, a former comedian, performed a live sketch in which he held up paper dolls and said to his comedy partner that they were "the ones from that time you said 'let's play the Holocaust'."
A video of the sketch surfaced on Twitter yesterday, prompting outrage.
Mr Kobayashi has released a statement in light of his release as Director which read: "Entertainment should not make people feel uncomfortable. I understand that my stupid choice of words at that time was wrong, and I regret it."
Last year, the International Olympics Committee (IOC) apologised for posting a tweet that appeared to celebrate the 1936 Berlin Olympic Games hosted by Nazi Germany.
Campaign Against Antisemitism has expanded our coverage of antisemitism worldwide. Please contact us if you would like to share feedback or volunteer to assist with this project.