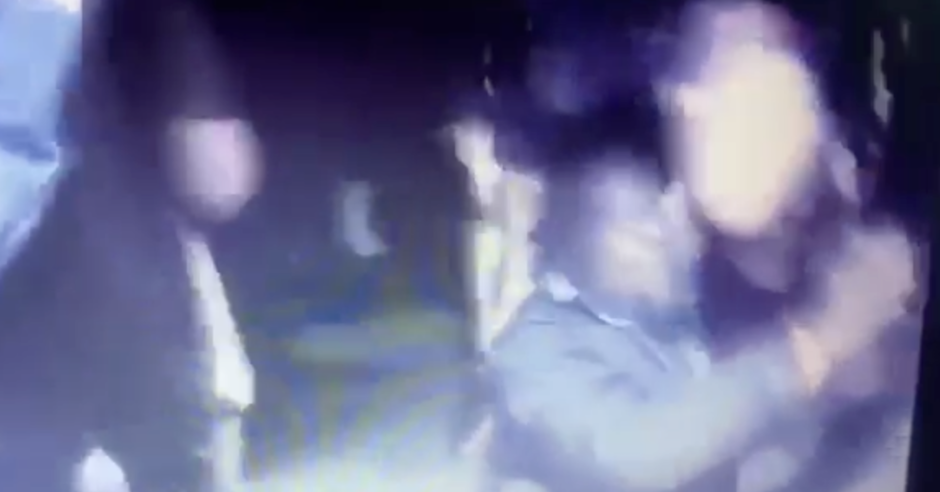 The Jewish community has expressed outrage after police in Hackney suggested that there appeared to be no hate crime motive after arresting a man who drove a moped into a group of Jewish pedestrians in Stamford Hill.
It is understood that on 10th October over the weekend – the Jewish festival of Shemini Atzeret and Simchat Torah – a male drove a moped onto the pavement on Clapton Common, colliding with Jewish children.
The suspect was held by bystanders before police officers – reportedly in a nearby unmarked van – arrested him.
However, while the police have confirmed that "the rider of the moped has been arrested on suspicion of dangerous driving, driving without insurance and assault (ABH)," nevertheless, "there is nothing to indicate that this is a hate crime."
In correspondence with Campaign Against Antisemitism, locals have reacted to this interpretation with disbelief, and we call on the police not to rule out a hate crime motive in its investigation.
Campaign Against Antisemitism's analysis of Home Office statistics shows that an average of over three hate crimes are directed at Jews every single day in England and Wales, with Jews almost four times more likely to be targets of hate crimes than any other faith group.