Plaid Cymru shows it has no intention of tackling antisemitism after the Welsh nationalist party takes no action against repeat offender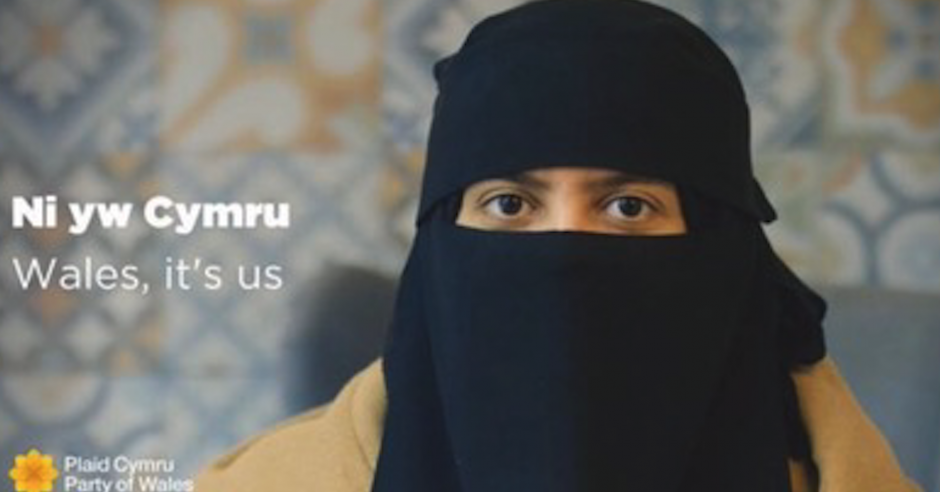 Plaid Cymru has shown that it has no intention of tackling antisemitism after the Welsh nationalist party decided not to take action against a repeat offender.
Prospective Welsh Assembly candidate Sahar Al-Faifi tweeted in June in connection with the racist killing of George Floyd: "If you wonder where did these American cops trained, look no further than Israel. Oppression is one and the struggle is transitional."
The claim that Israel was somehow linked to the American incident is an antisemitic conspiracy theory that caused controversy when it spread over the summer, also implicating various Plaid Cymru members.
Ms Al-Faifi reportedly said: "I understand the concern of the Jewish community and I will always continue to work with Jewish members in Cardiff to make a more safe and open society for all. I presented all evidence required in response to the antisemitism allegation to the Plaid Cymru hearing panel who made the decision to exonerate me. I and Plaid Cymru pride ourselves on being open and inclusive as a party and members. We reject all forms of discrimination and prejudice and challenge it wherever and whenever it may arise."
She said that her tweet was based on a report by Amnesty USA that, she claimed, was later amended, and "subsequently, my tweet was deleted." However, not only did the Amnesty USA article not say that American police forces had learned specific policing techniques from Israel — merely that American police train with Israeli police, as police forces across the world do — but Amnesty International released a statement explicitly denying any linkage between Israel the death of Mr Floyd
In an e-mail to Party members, she said that antisemitism "is an anathema to me, as are all types of racism. It is distressing that a small minority have targeted me. As a Muslim, as a refugee and a woman I have faced barriers that very few can understand."
However, Ms Al-Faifi was previously suspended by the Party over historic antisemitic posts, but was subsequently reinstated without sanction.
Plaid Cymru reportedly said: "The disciplinary process has finished and no further action is being taken in this case…The party has a zero tolerance approach to antisemitism and all forms of prejudice and discrimination."
Campaign Against Antisemitism advocates for zero tolerance of antisemitism in public life. To that end we monitor all political parties and strive to ensure that any cases of concern are properly addressed.