Police seek man who failed to face charges of forcing his way into synagogue in Stamford Hill screaming "I want to kill all disbelievers"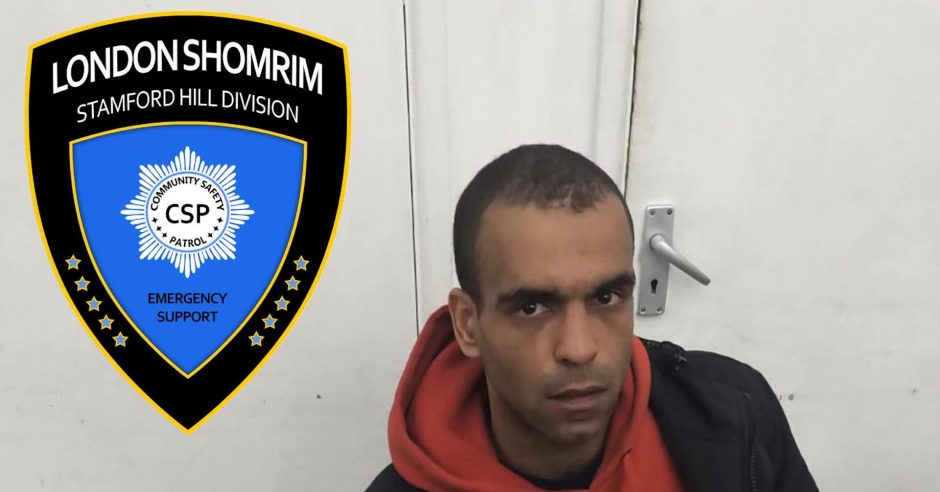 A man who allegedly forced his way into a synagogue in Stamford Hill in north London screaming that "I want to kill all disbelievers" is once again being sought by police after failing to appear in court.
Following the incident last month, Stamford Hill Shomrim, a Jewish volunteer neighbourhood watch, were on the scene within 45 seconds. The suspect was subsequently arrested by the Metropolitan Police Service and charged with an offence of racially aggravated harassment, alarm and distress offence under section 5 of the Public Order Act.
However, the defendant failed to appear at Highbury Corner Magistrates yesterday. The court issued a warrant for his arrest and he is now wanted by police.
Campaign Against Antisemitism commend Stamford Hill Shomrim and the Metropolitan Police Service for their extremely fast response to this extremely disturbing incident. We are following the case with interest.
If you have any more information, please contact the police on 101 or Stamford Hill Shomrim on 0300 999 0123.