Politicians ban "disgusting antisemitic" Al Quds event in Berlin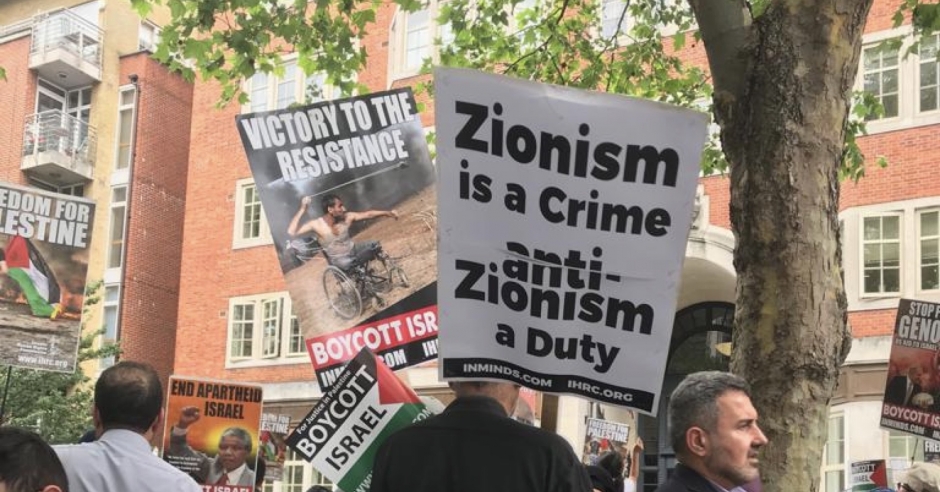 Politicians in Berlin have banned the annual "Al Quds Day" rally that was scheduled to take place in the German capital this year on 8th May.
The Iranian-sponsored Al Quds Day calls for the destruction of Israel. In 2020, events to mark it were cancelled due to the pandemic, but in 2019 more than 2,000 demonstrators chanted anti-Jewish slogans with one organiser telling a member of a counter-demonstration that "Hitler needs to come back and kill the rest of the Jews."
Holger Krestel, the Spokesperson on the Protection of the Constitution for the FDP Party in the Berlin Senate, urged senators to "use all legal means to prevent this shameful event."
This is the first time that Berlin has banned the event since coming to the city in 1996.
Campaign Against Antisemitism has been at the forefront of the campaign against the annual Al Quds Day rally in London.
Campaign Against Antisemitism has expanded our coverage of antisemitism worldwide. Please contact us if you would like to share feedback or volunteer to assist with this project.